Book Now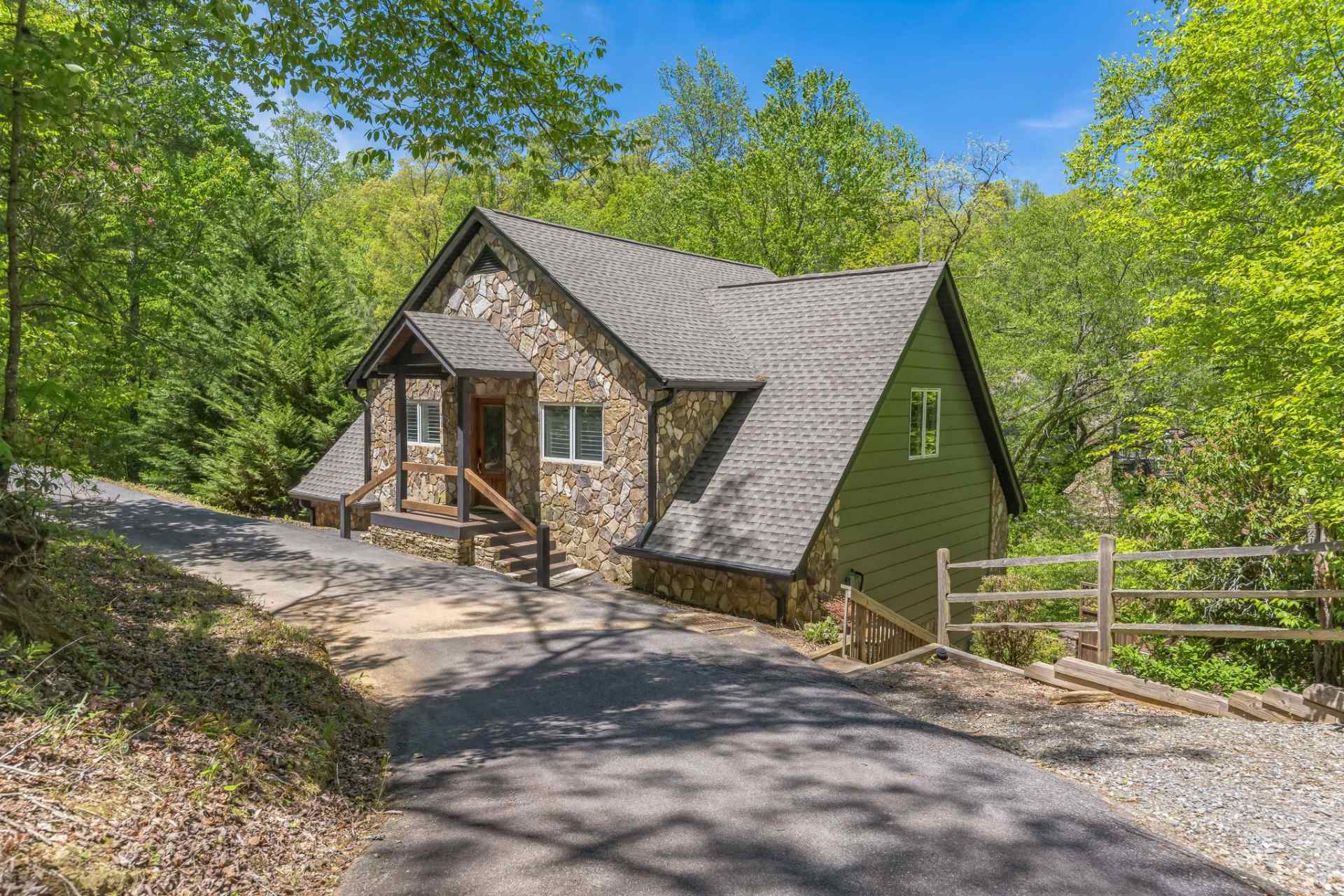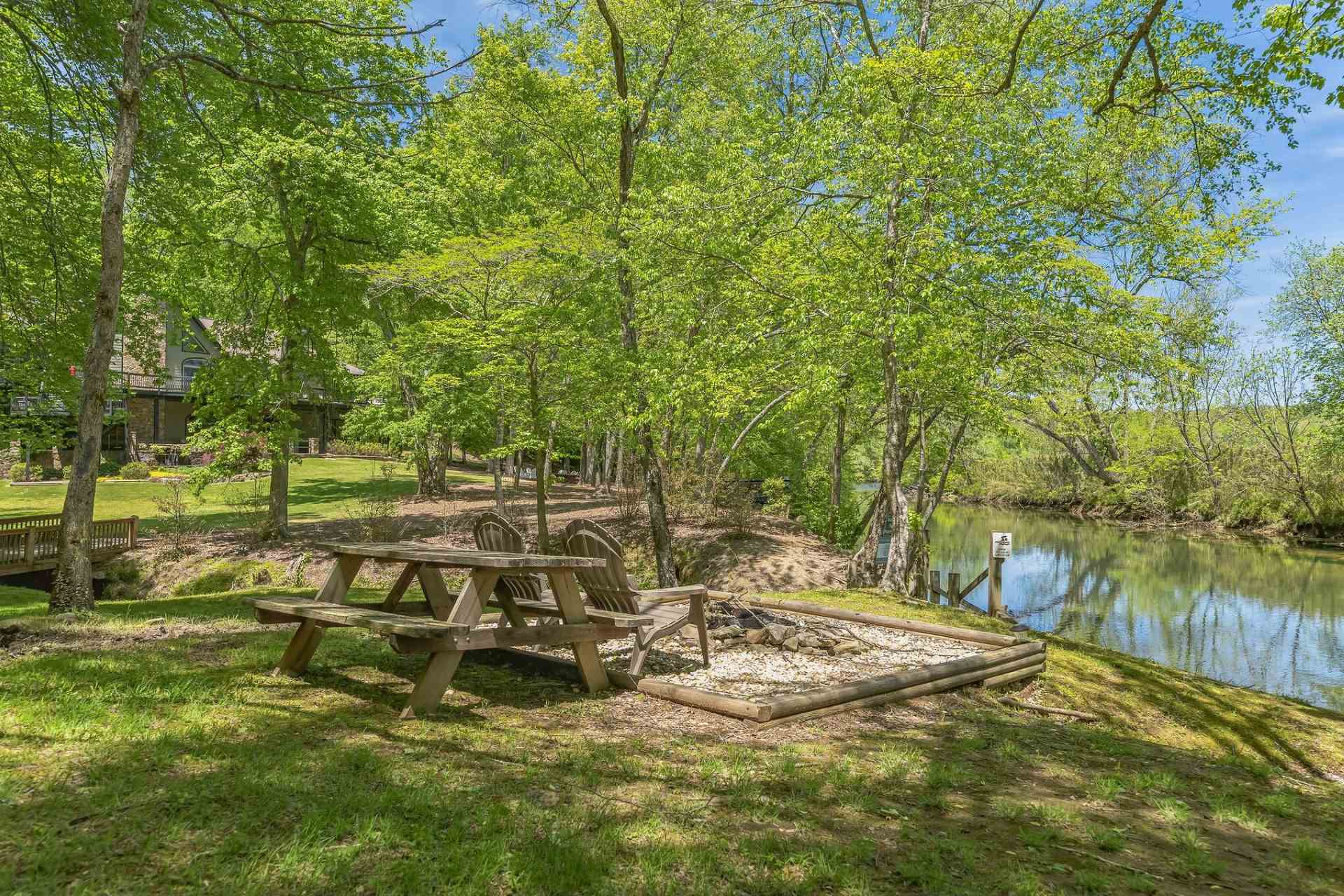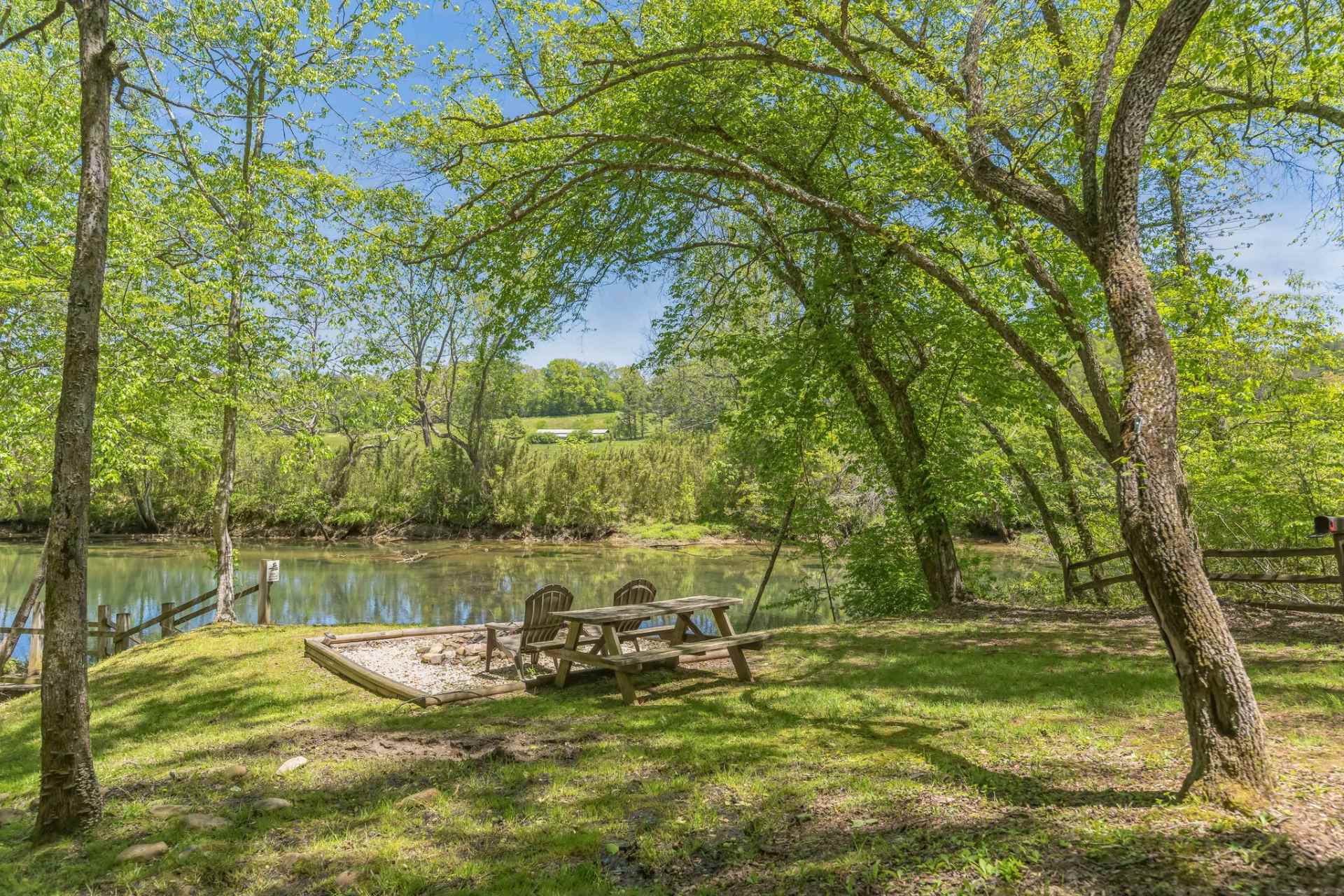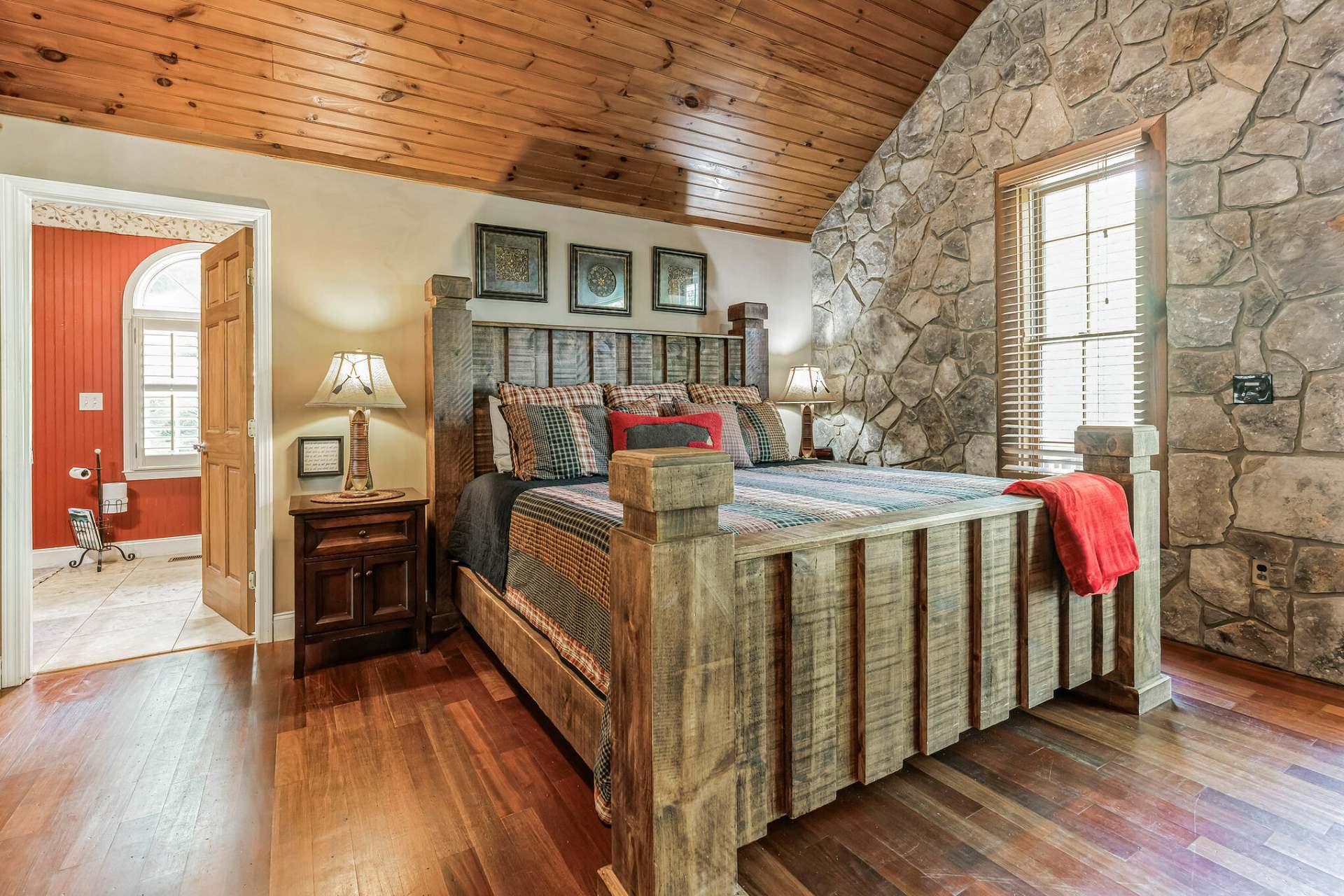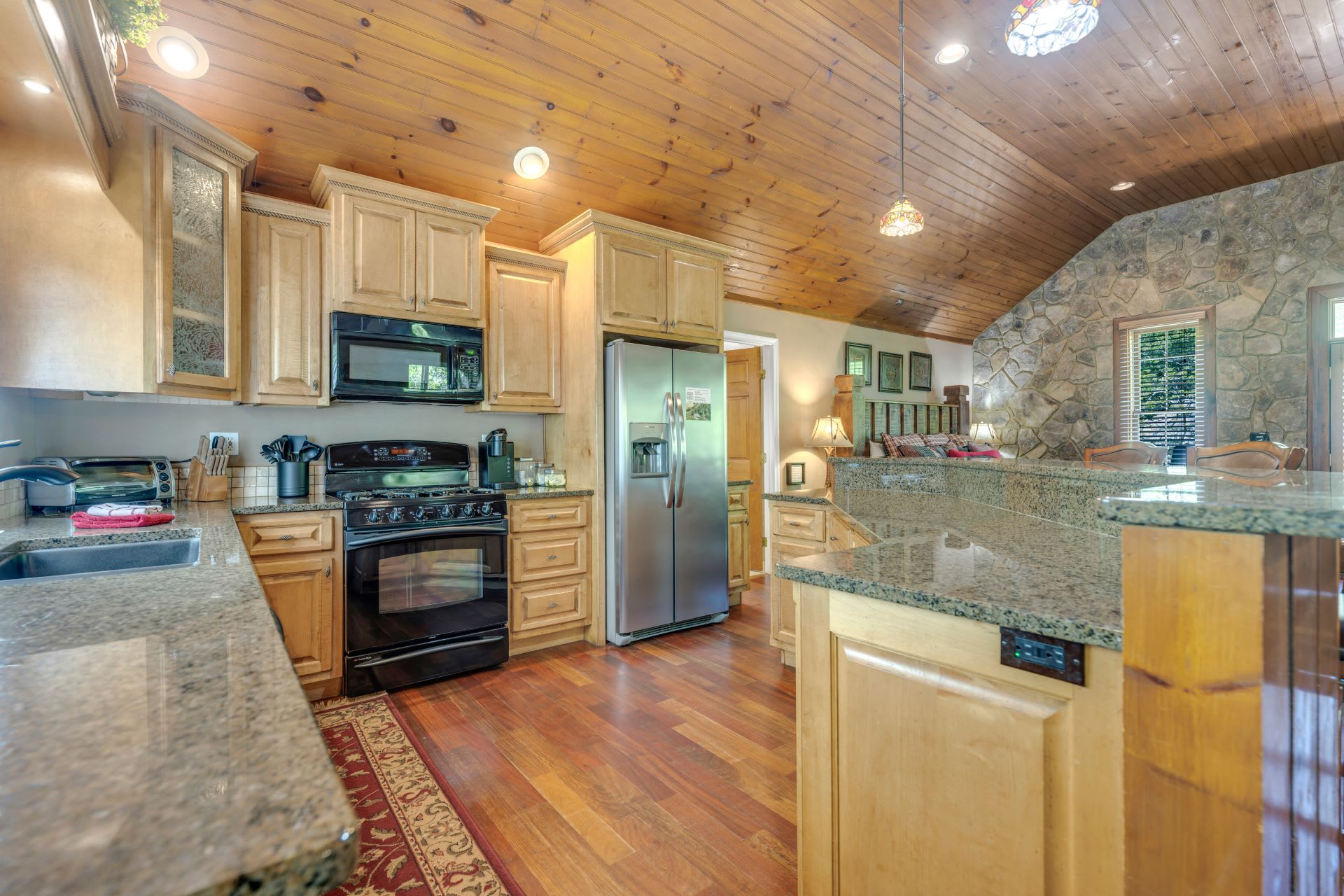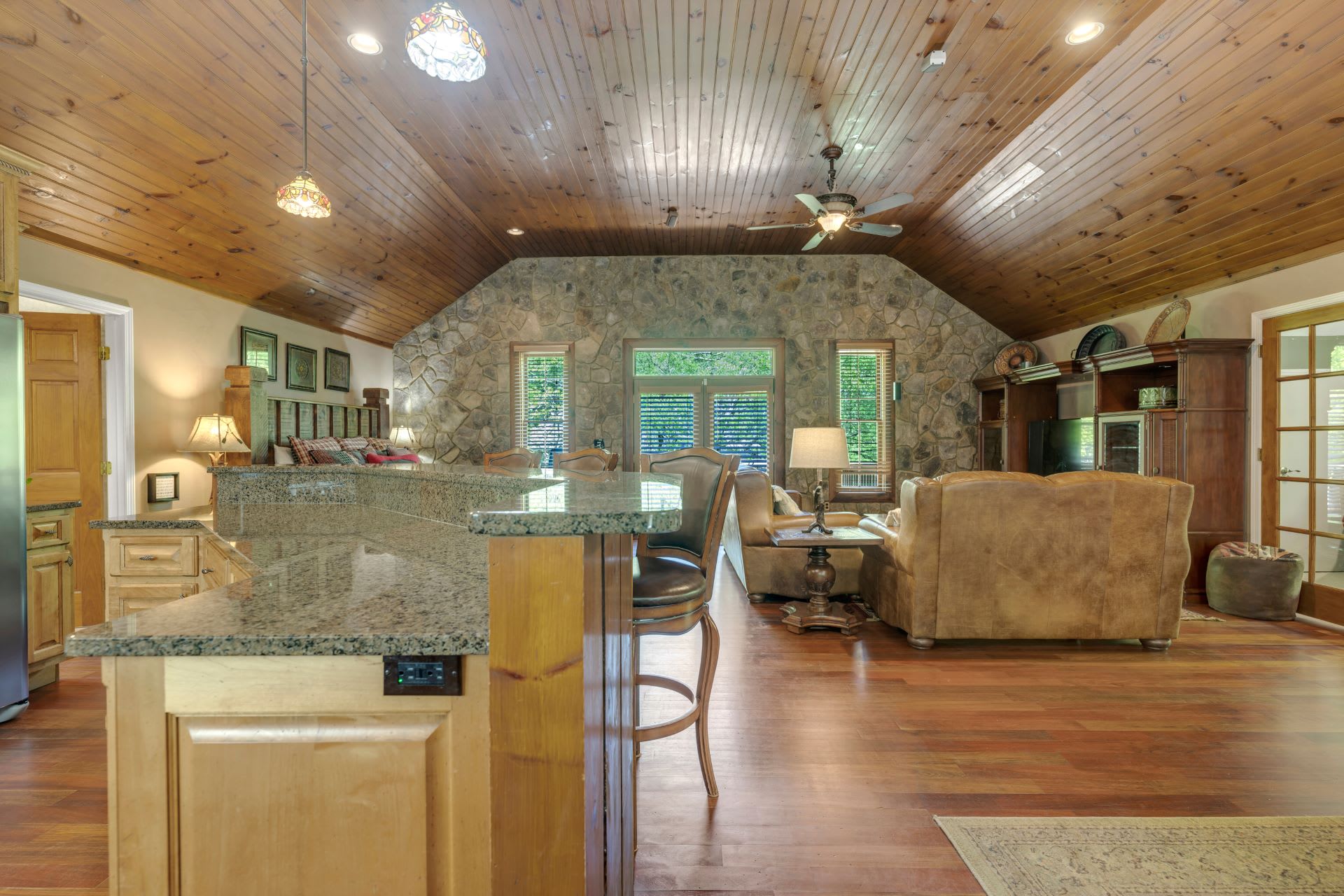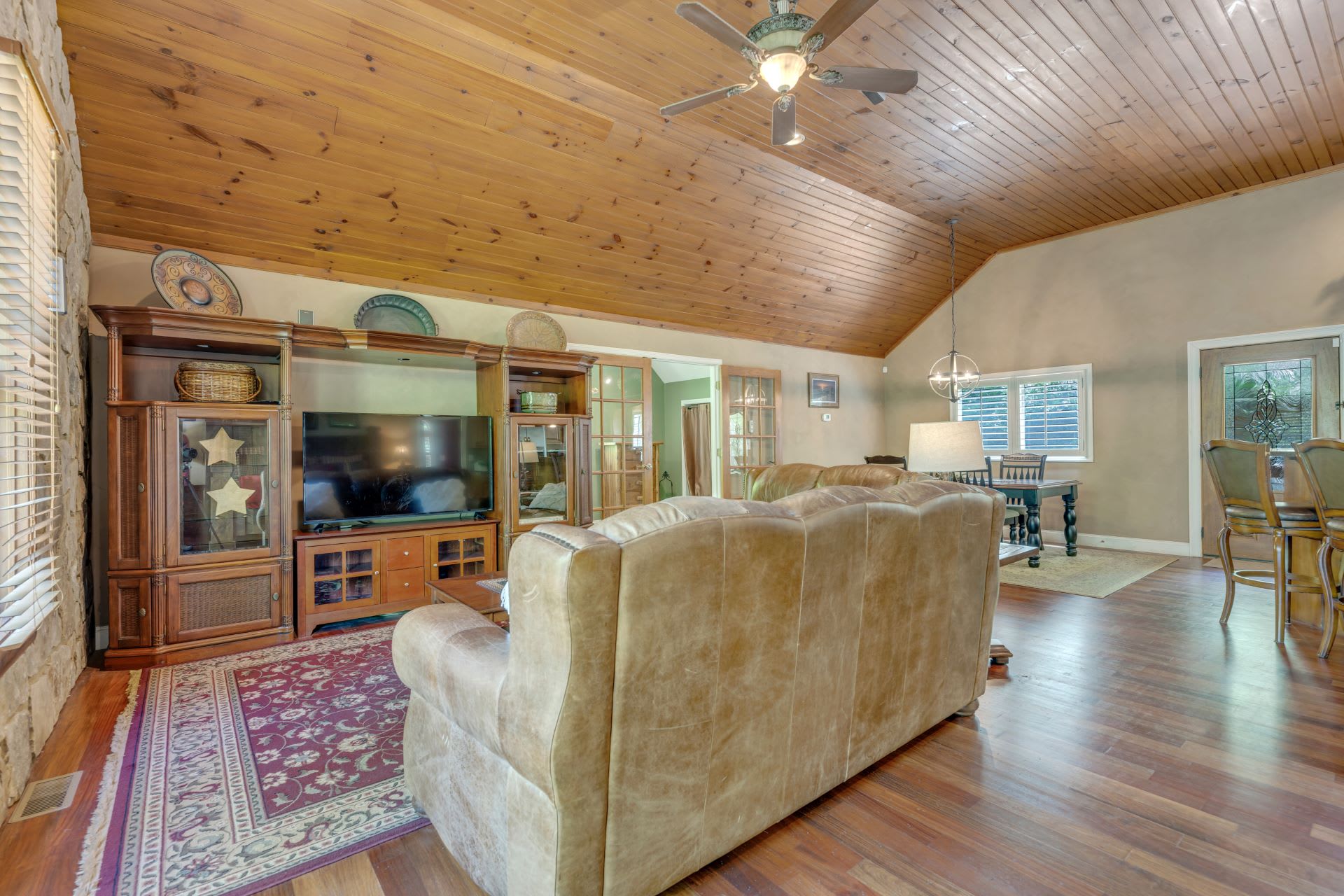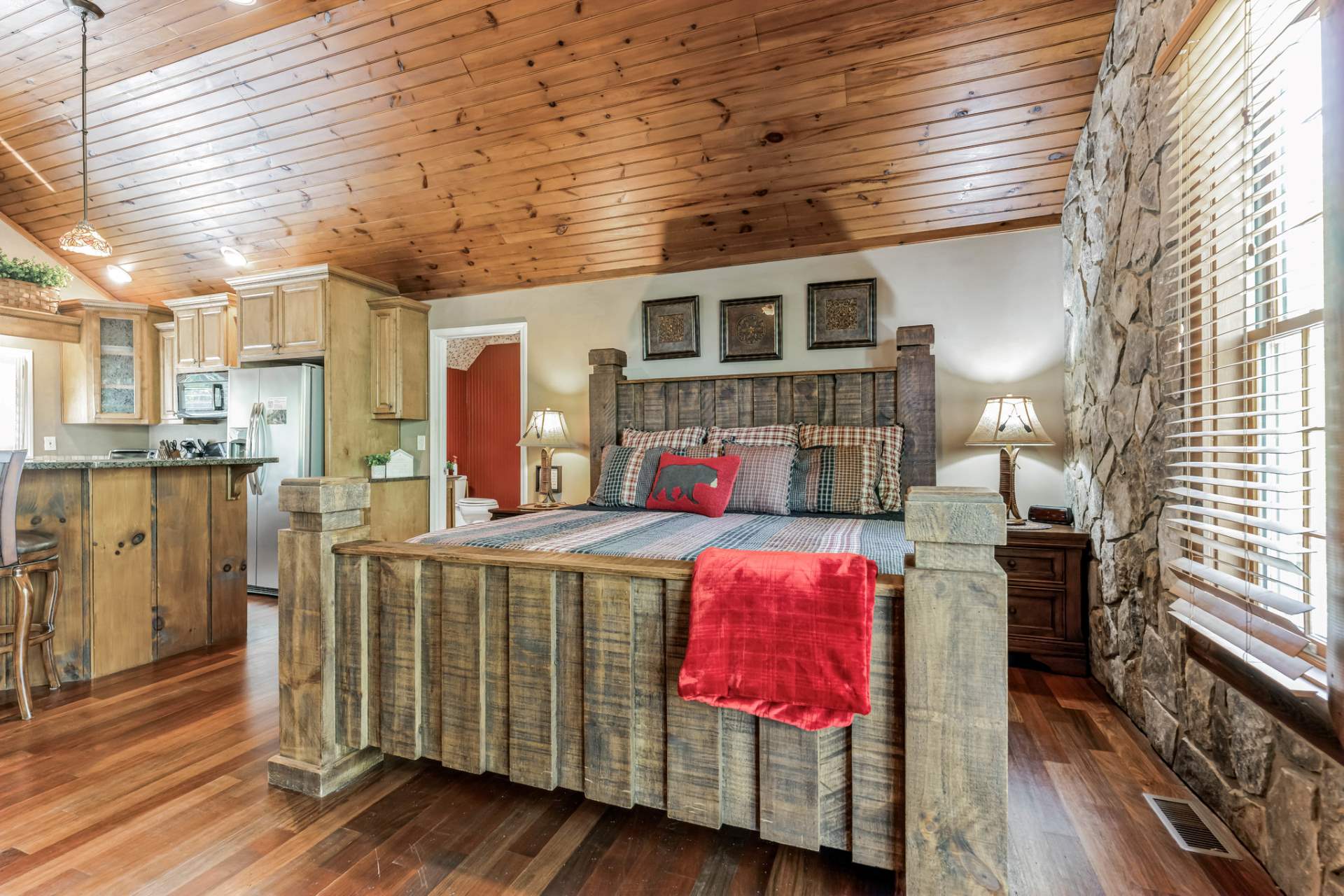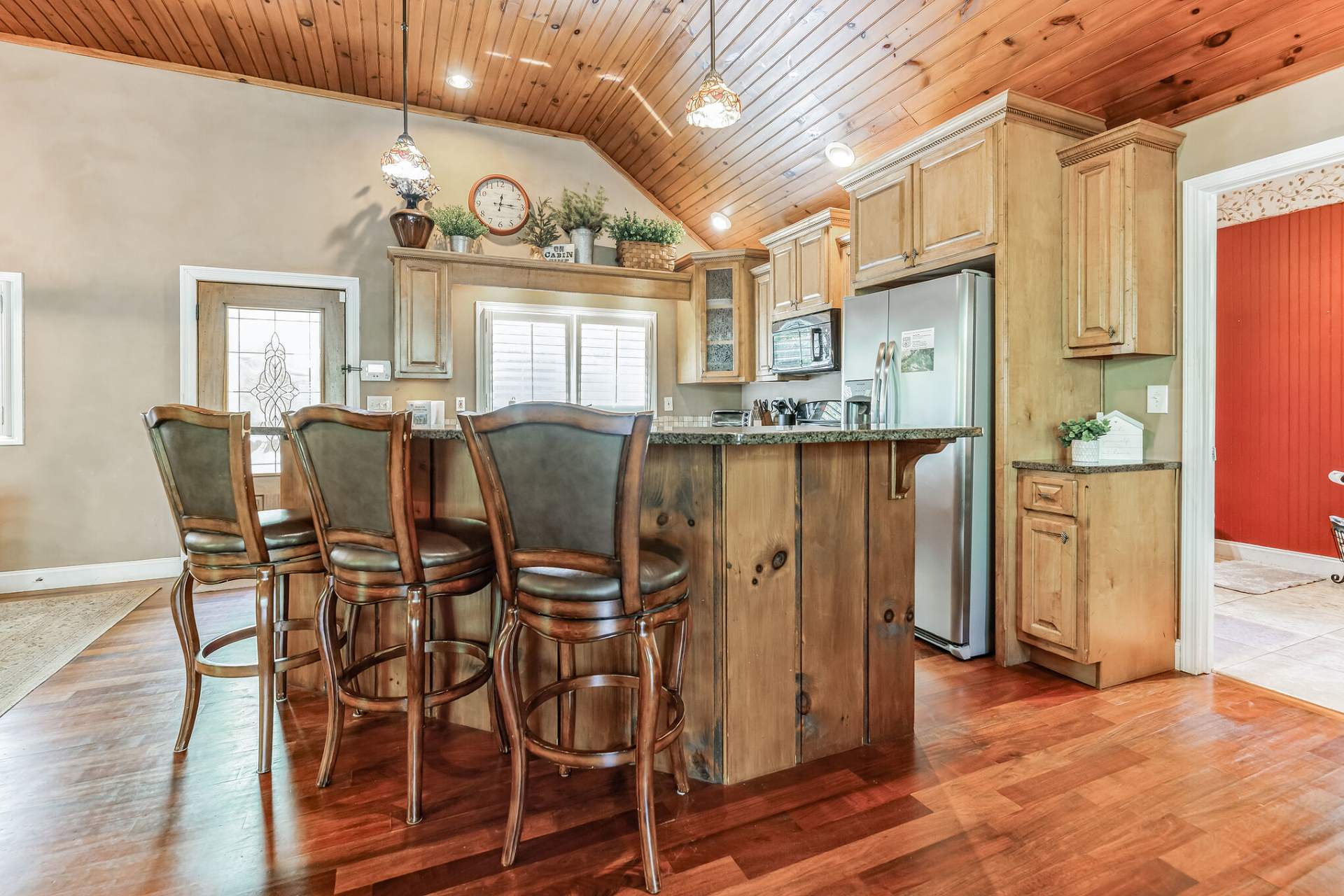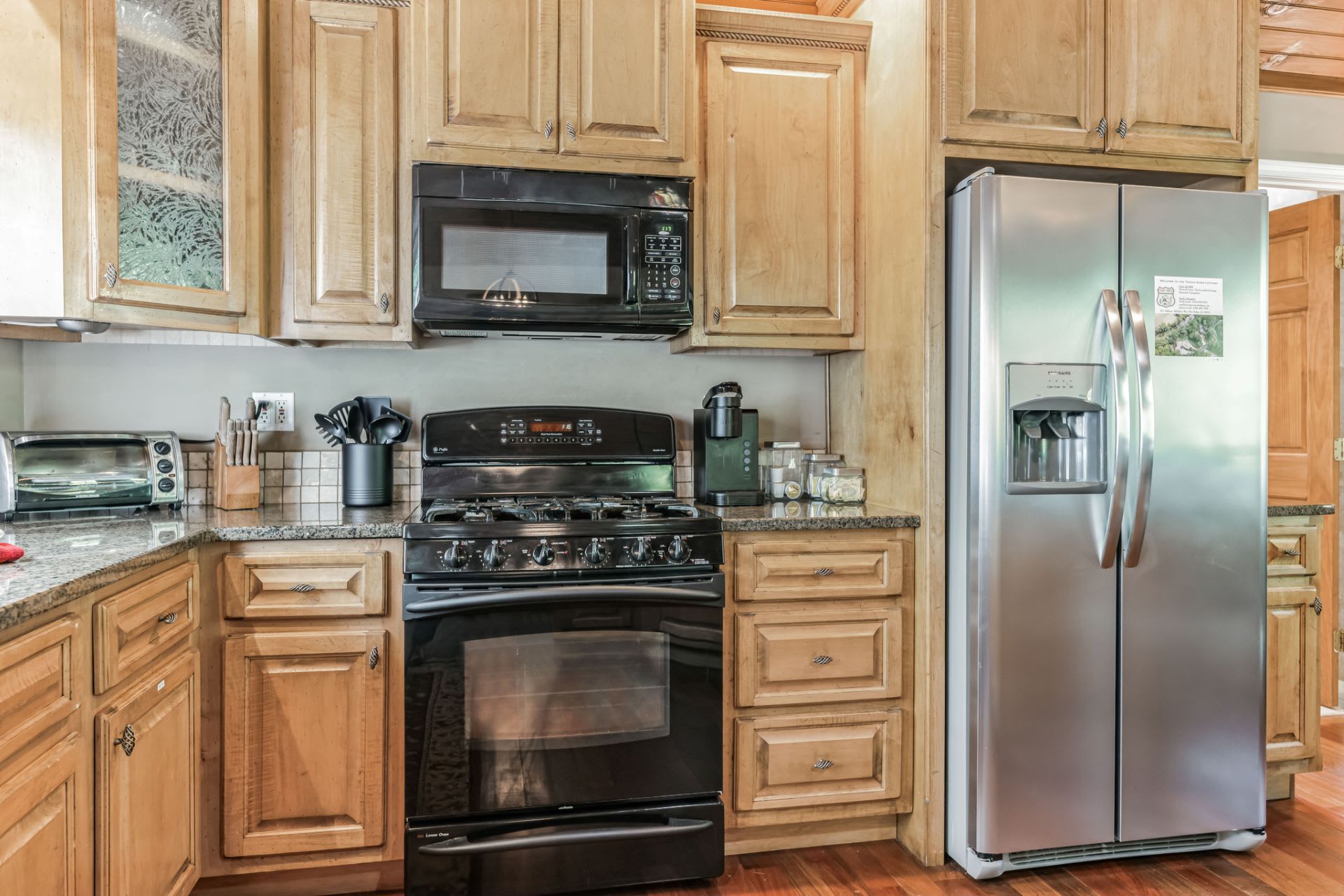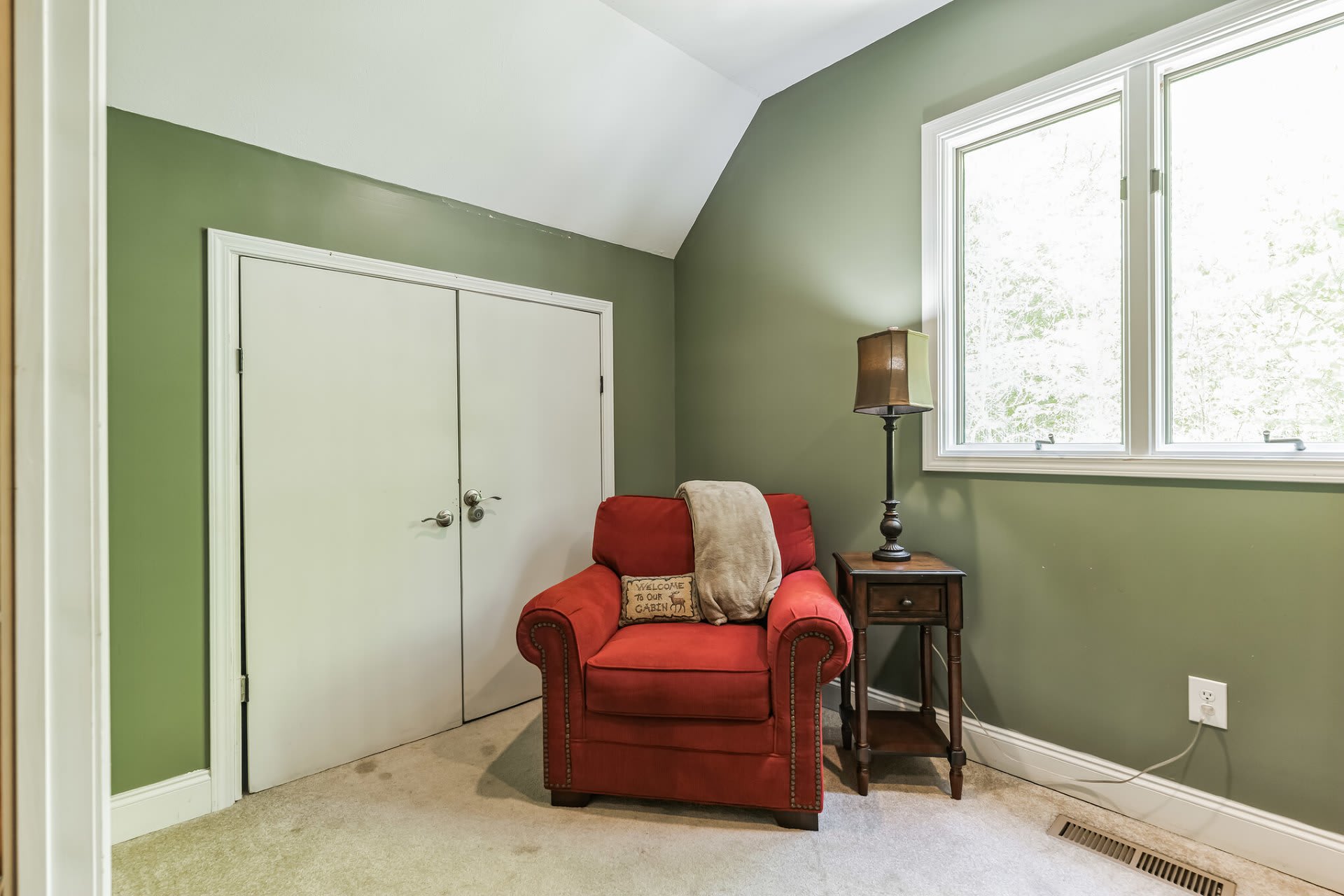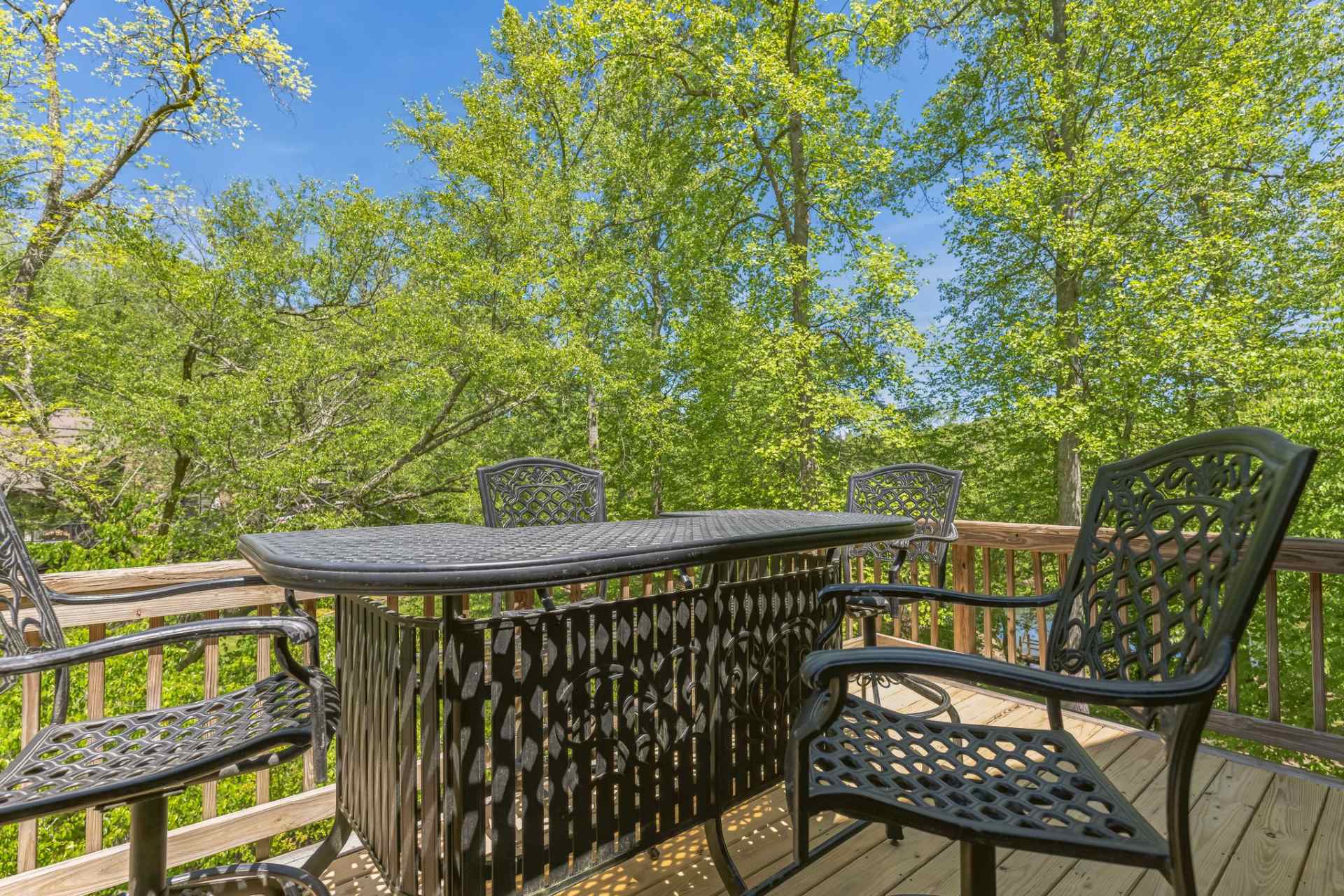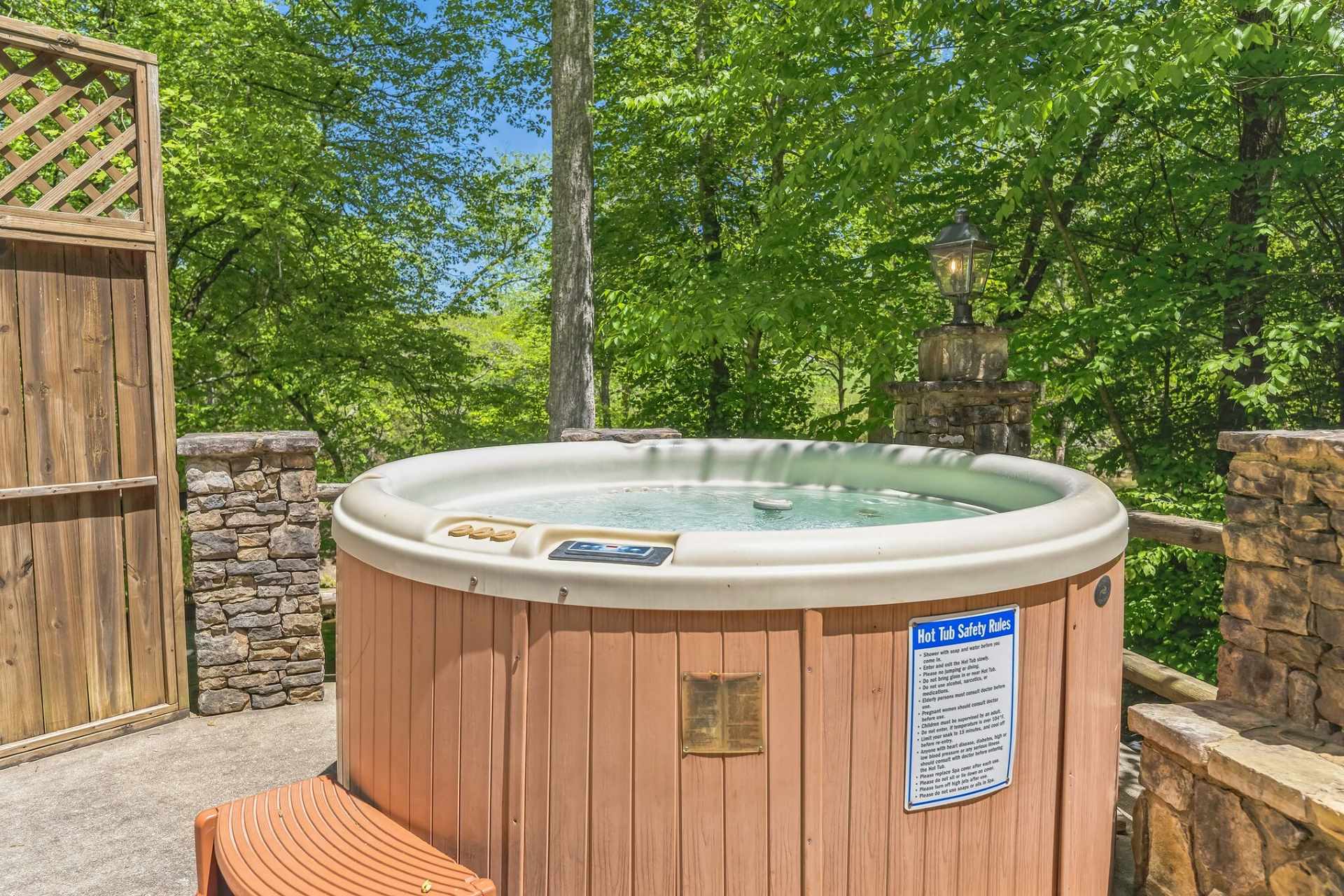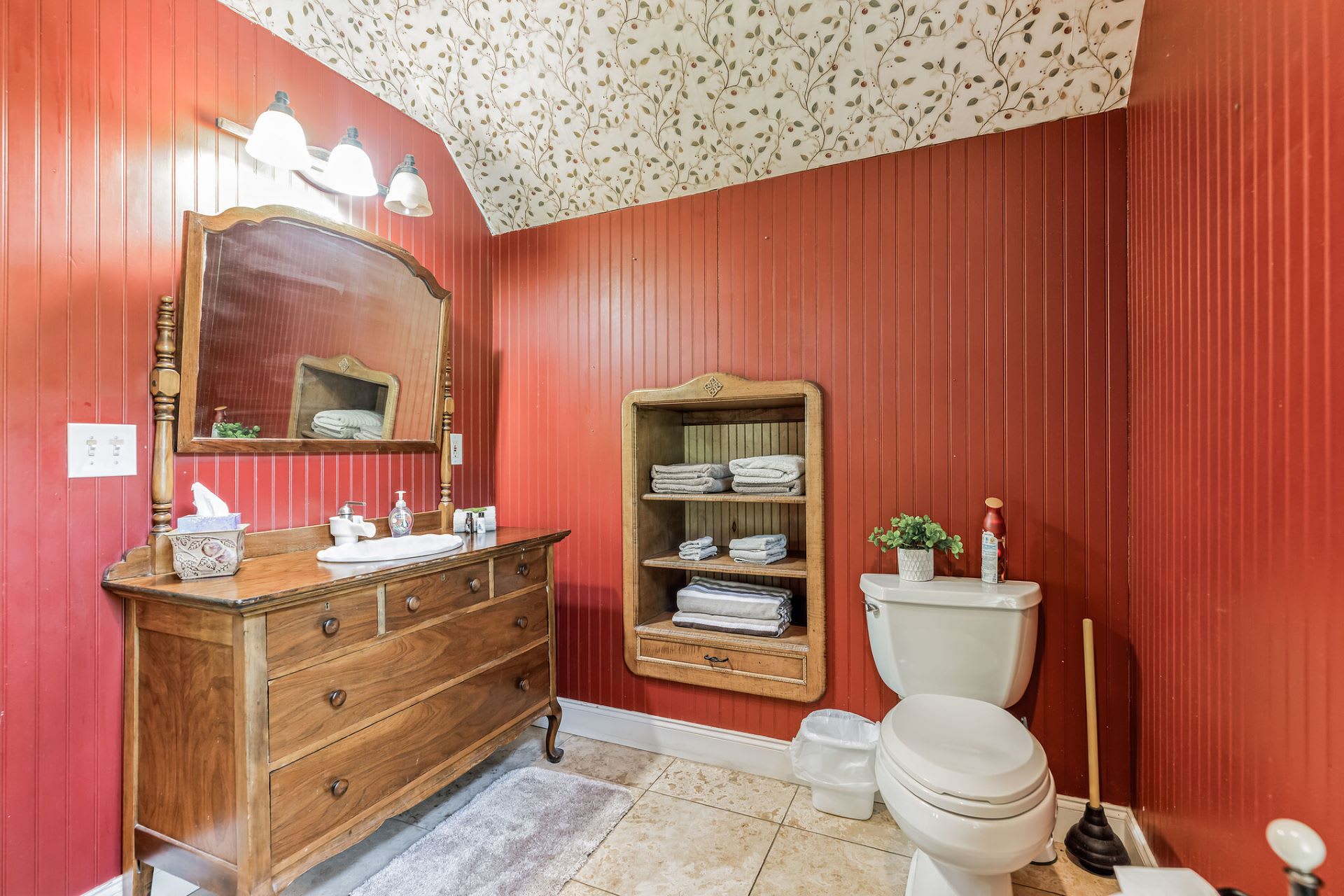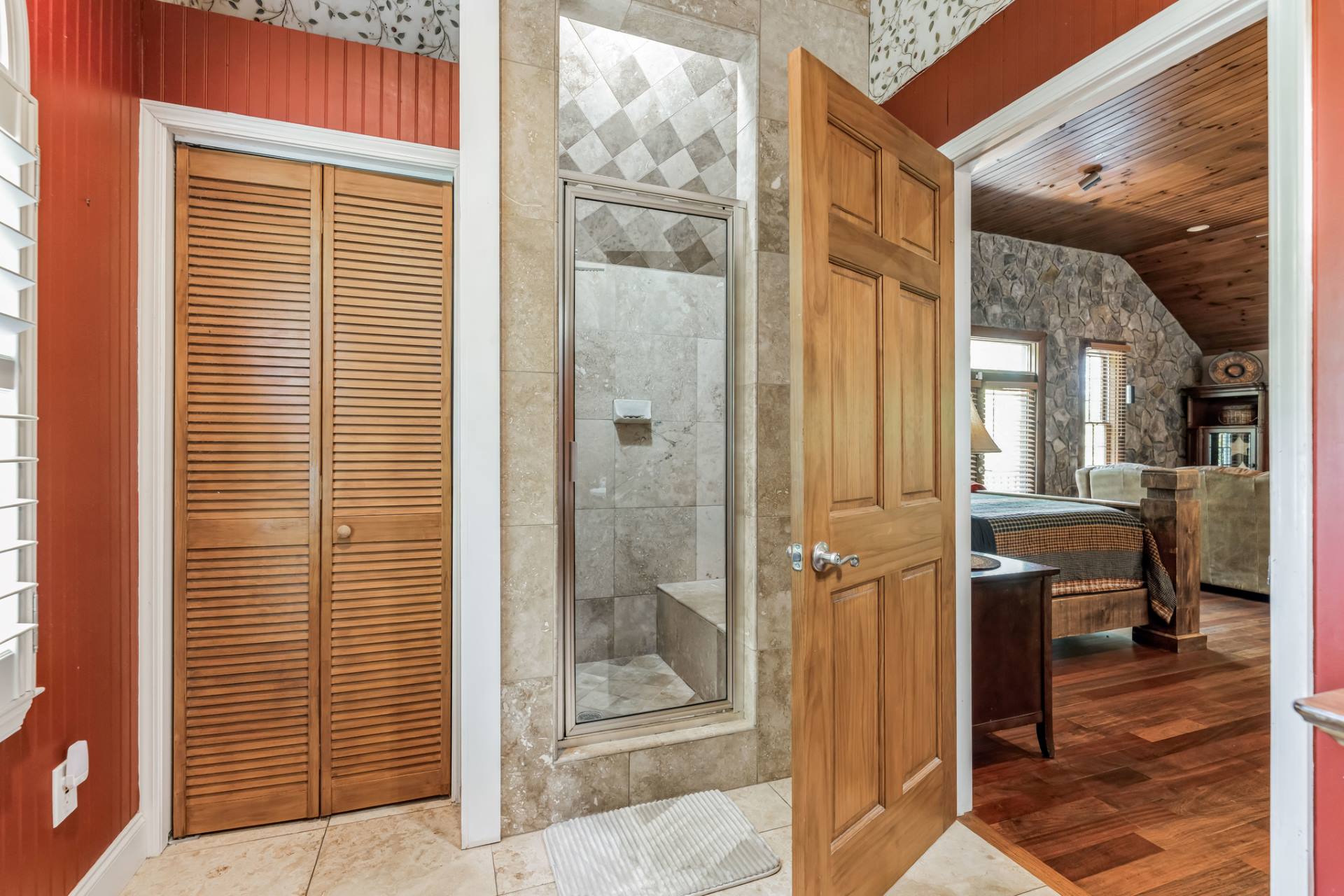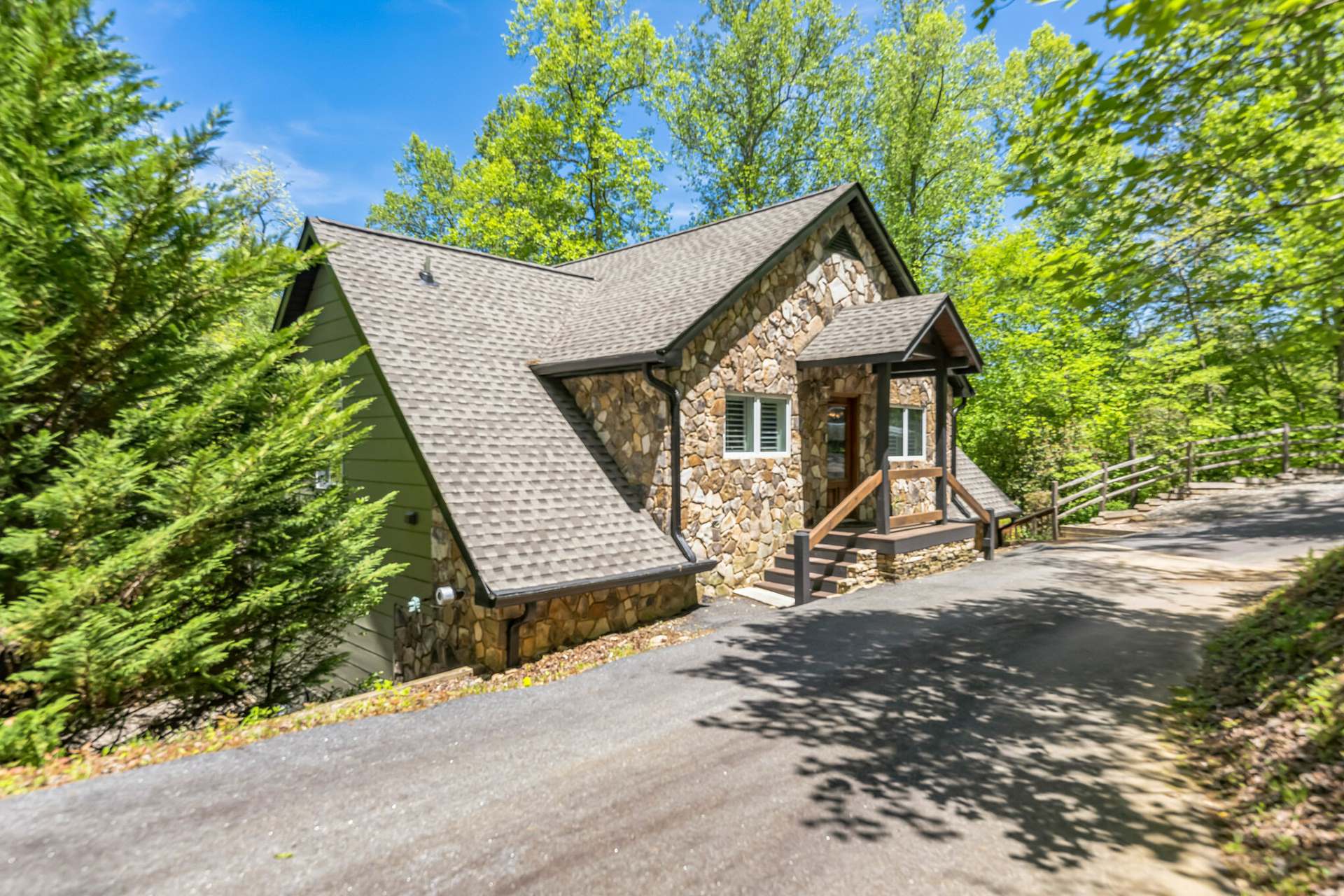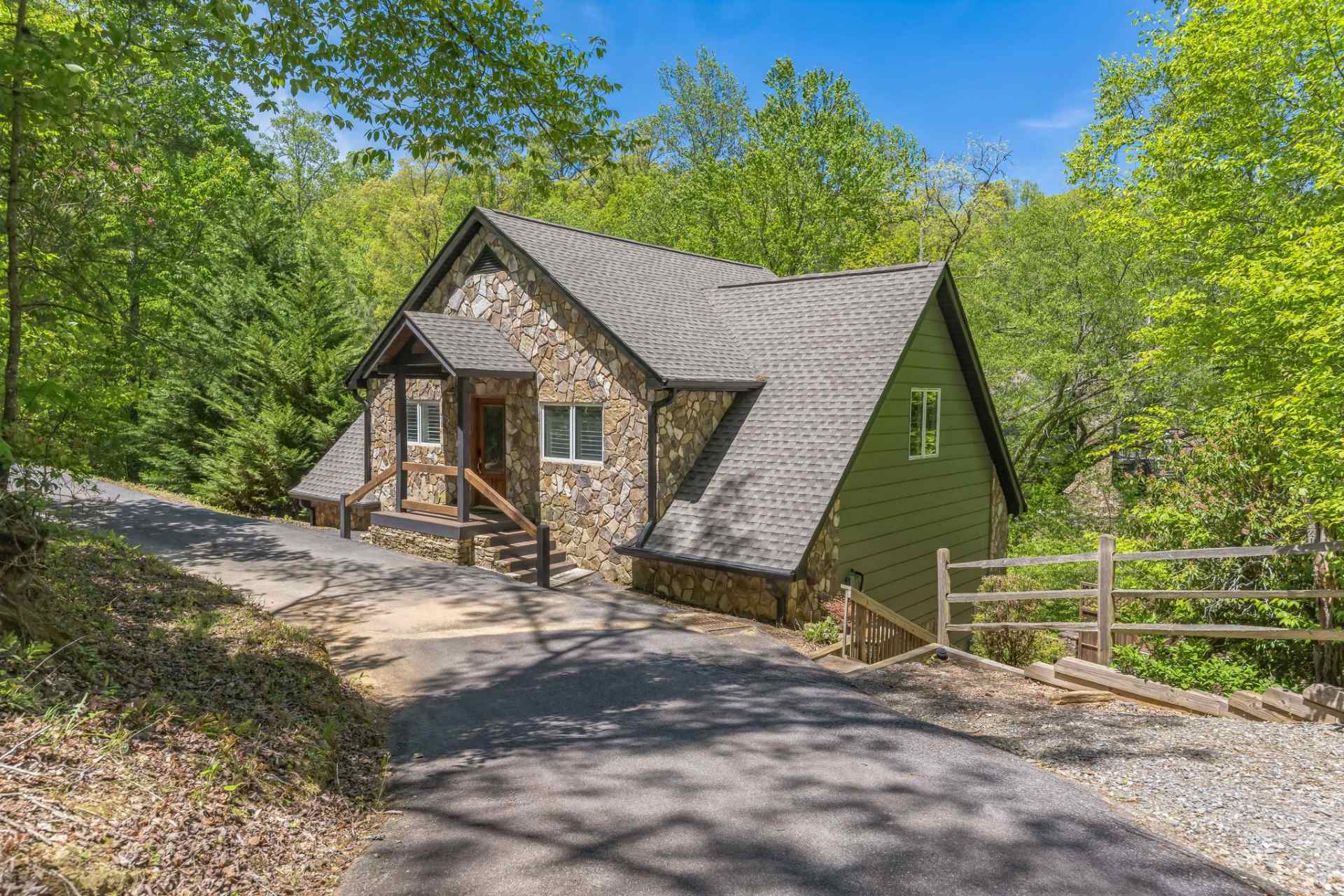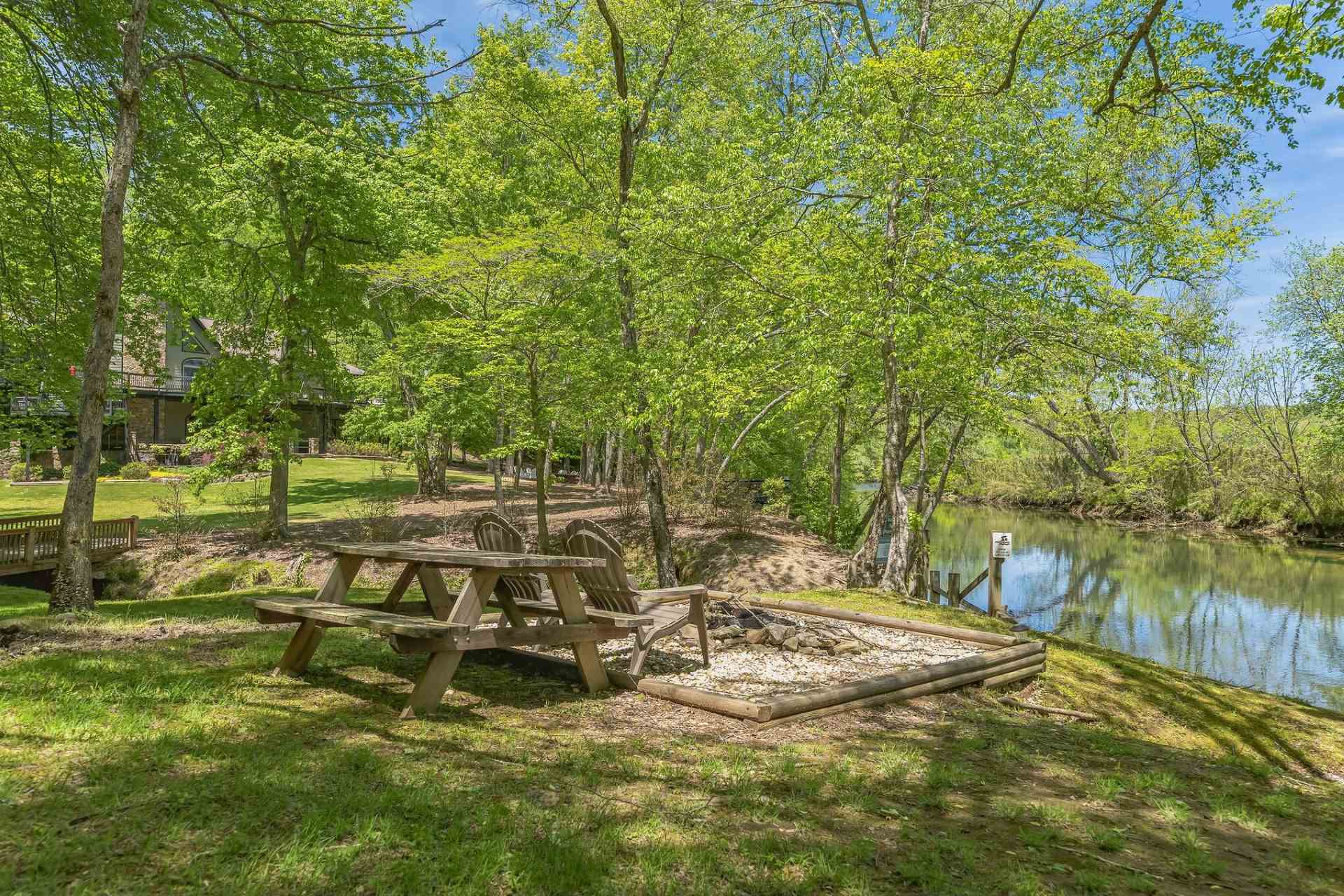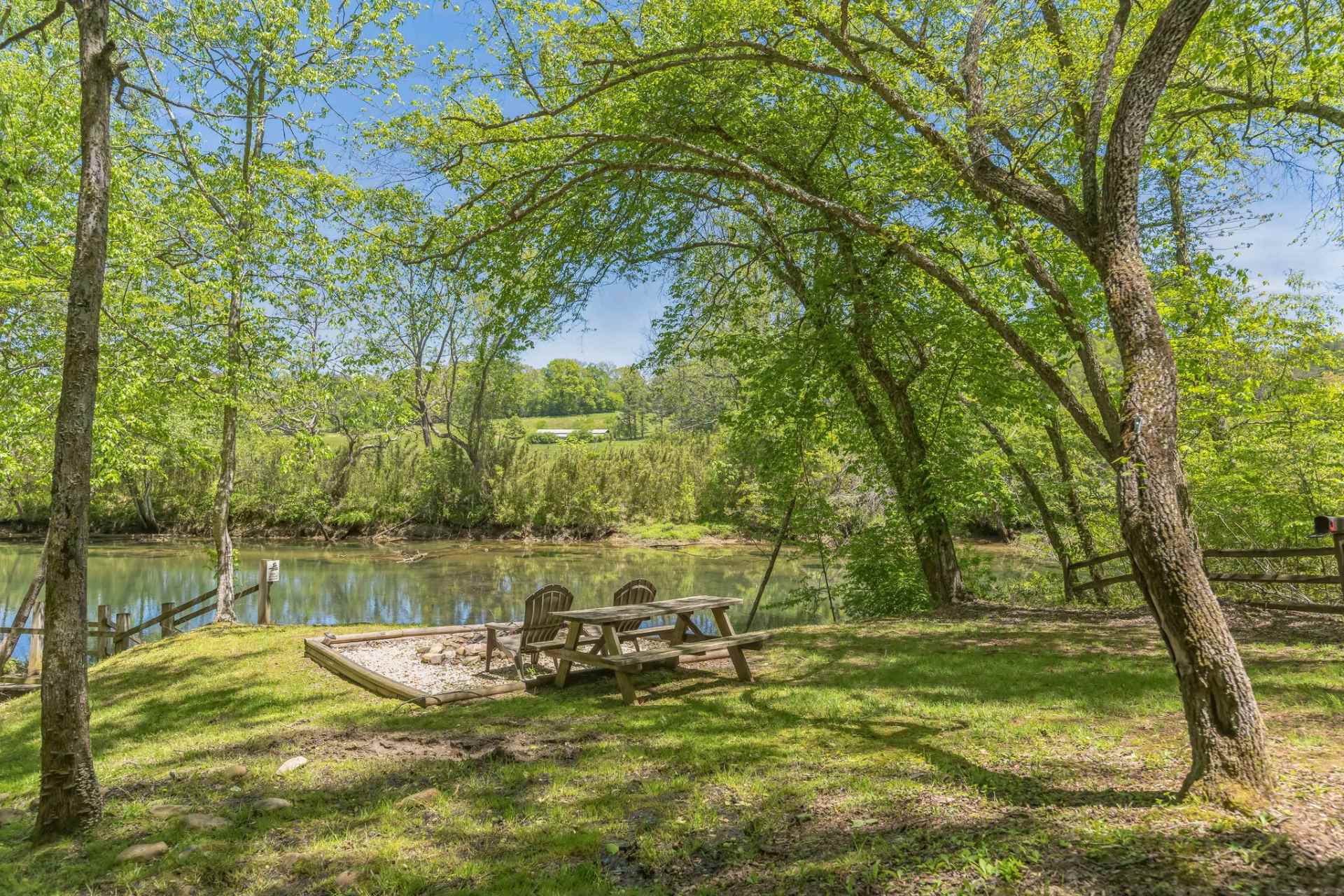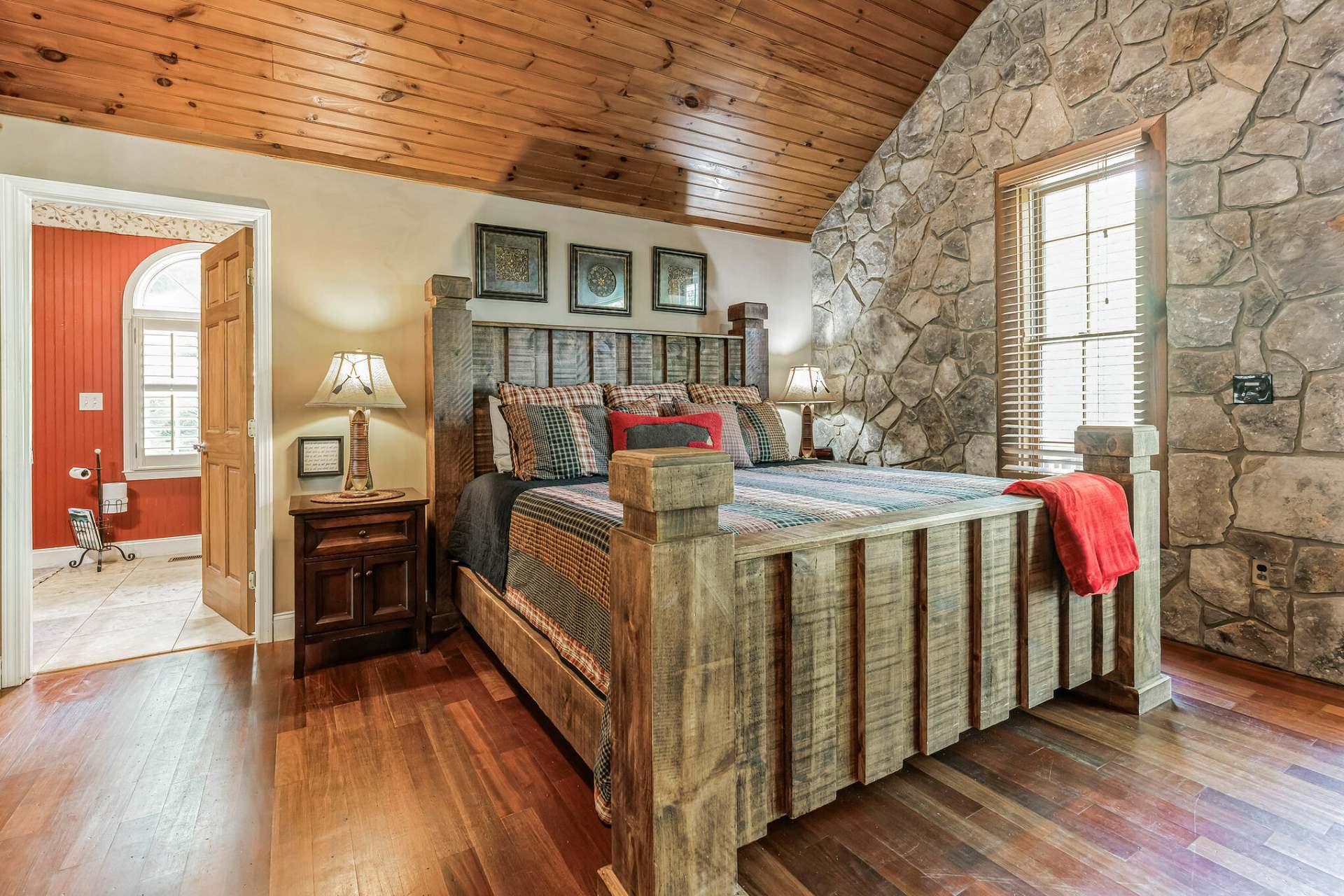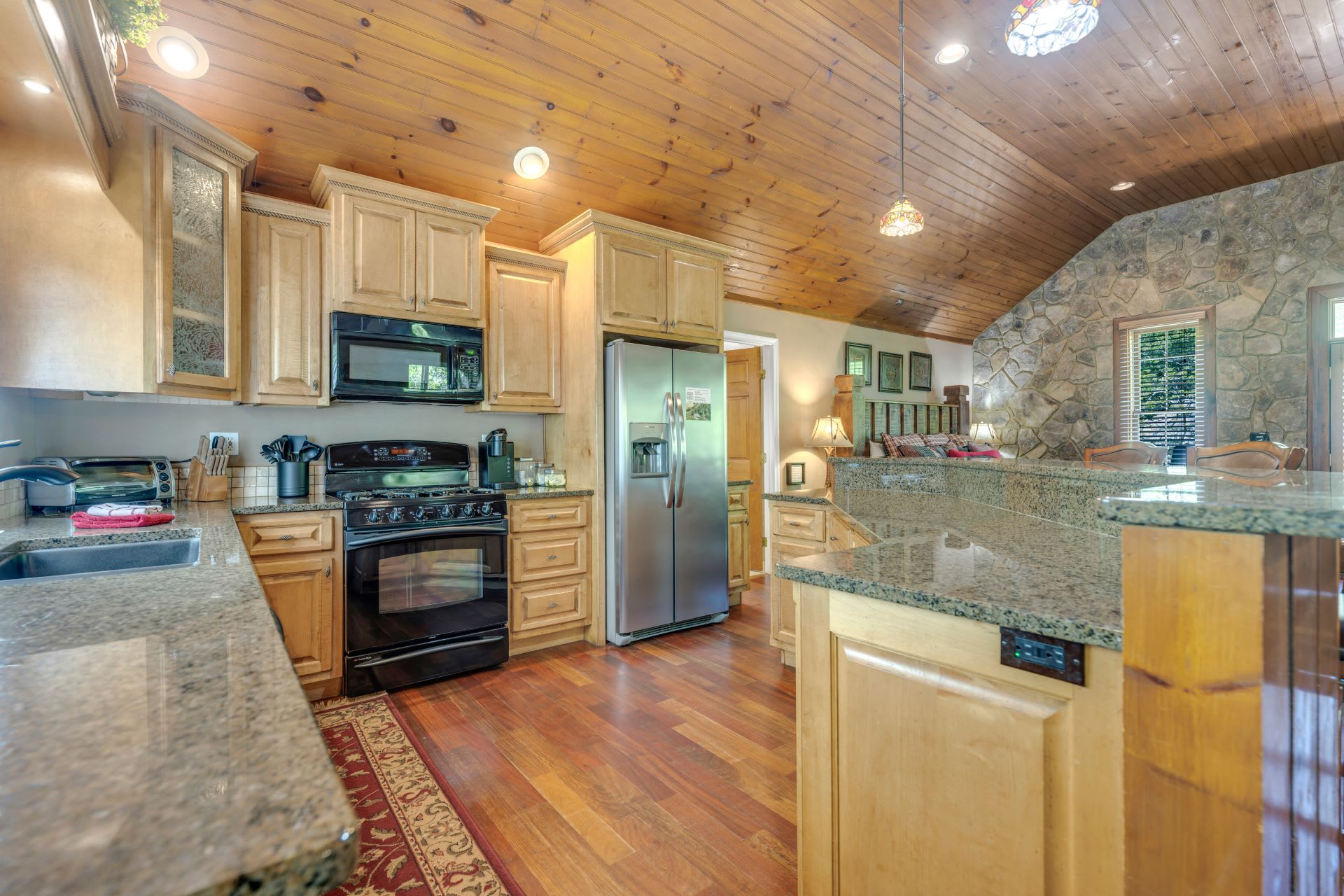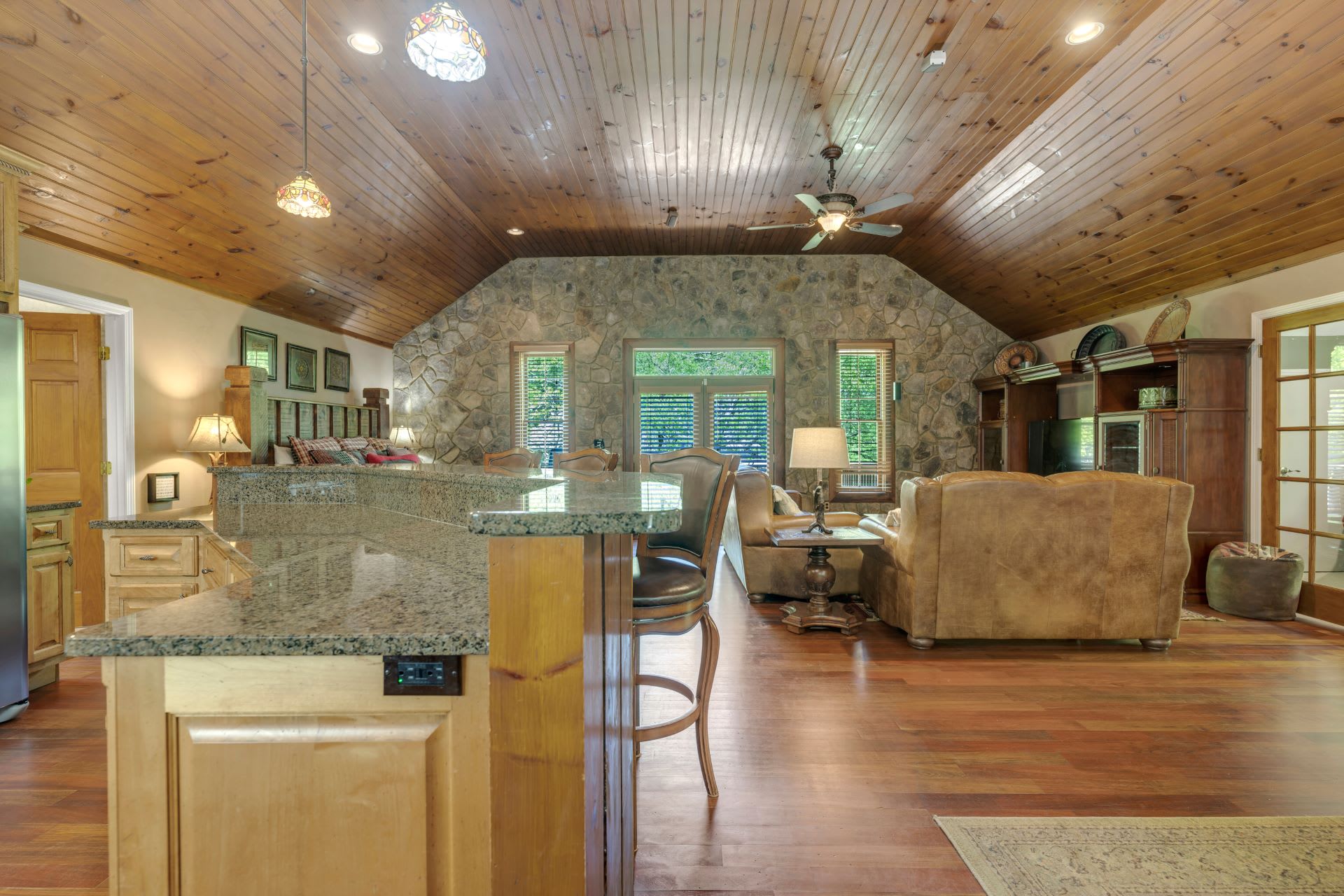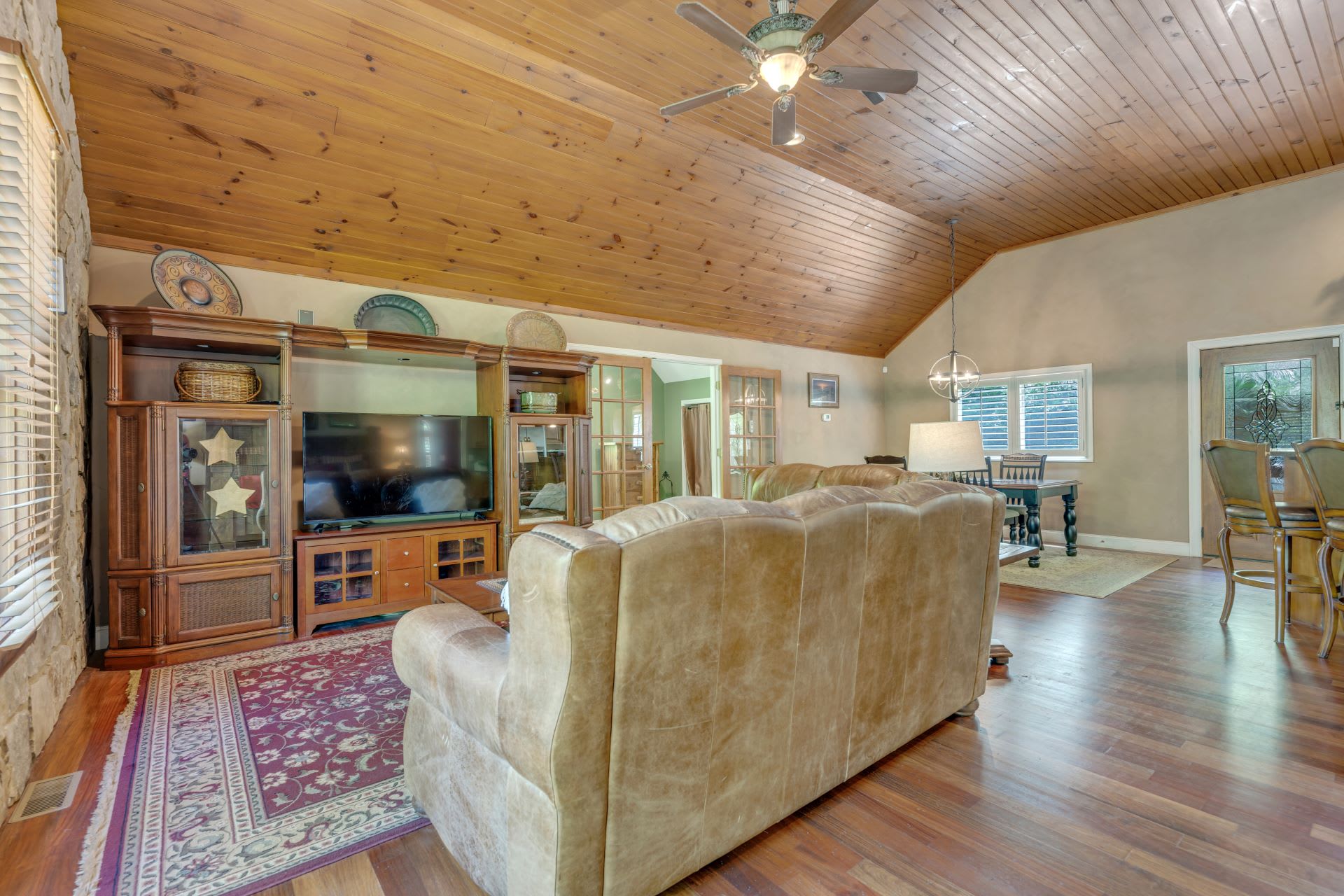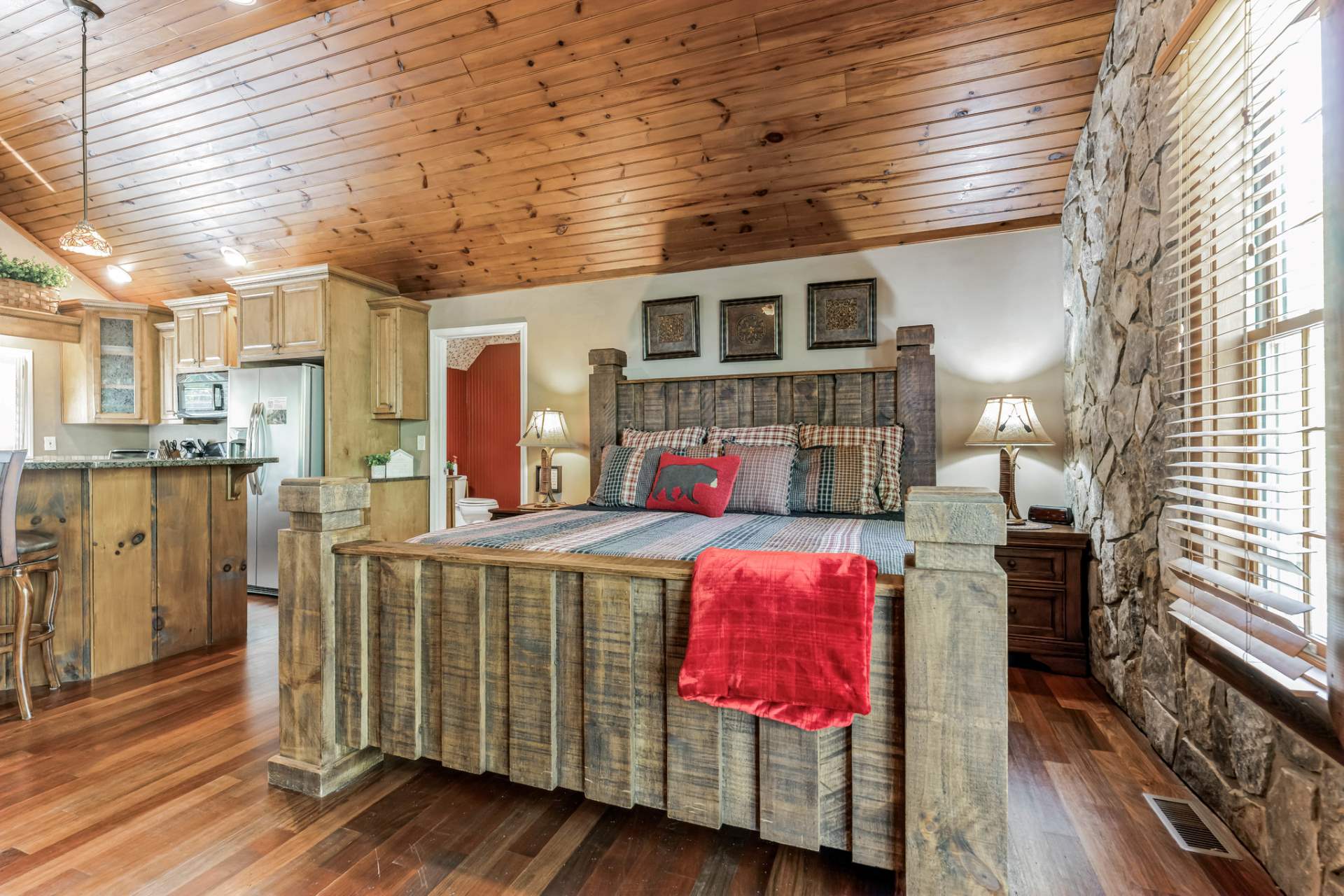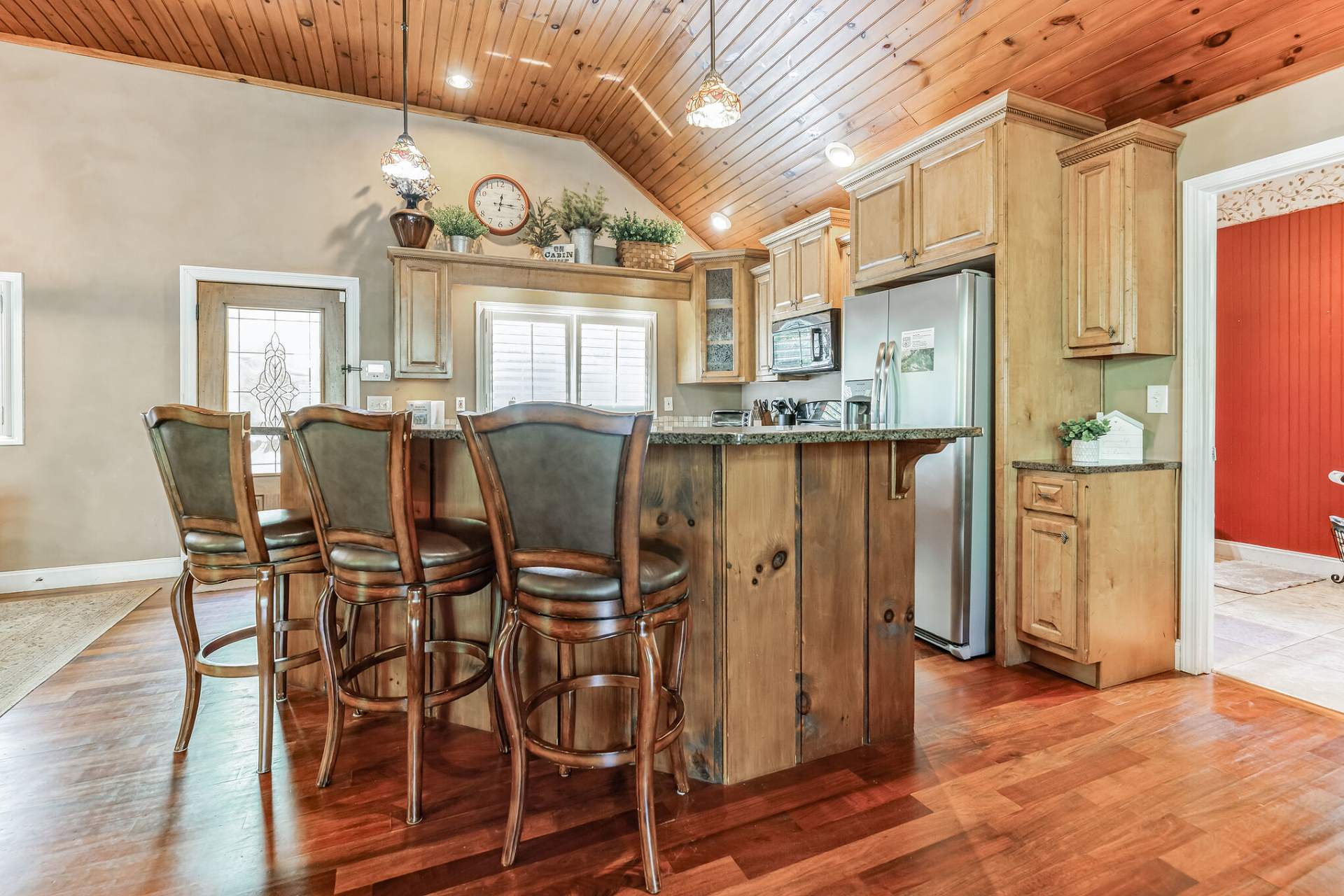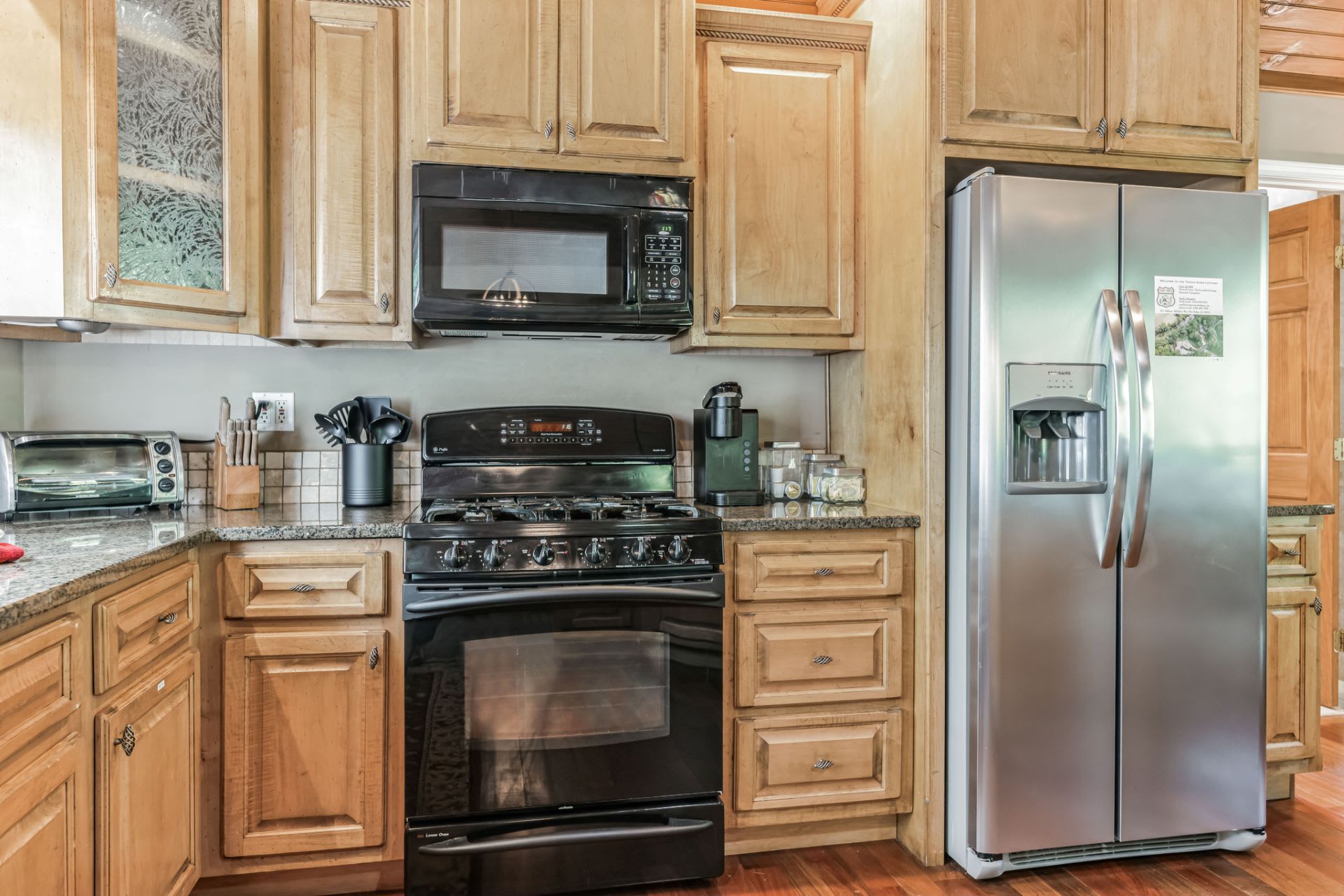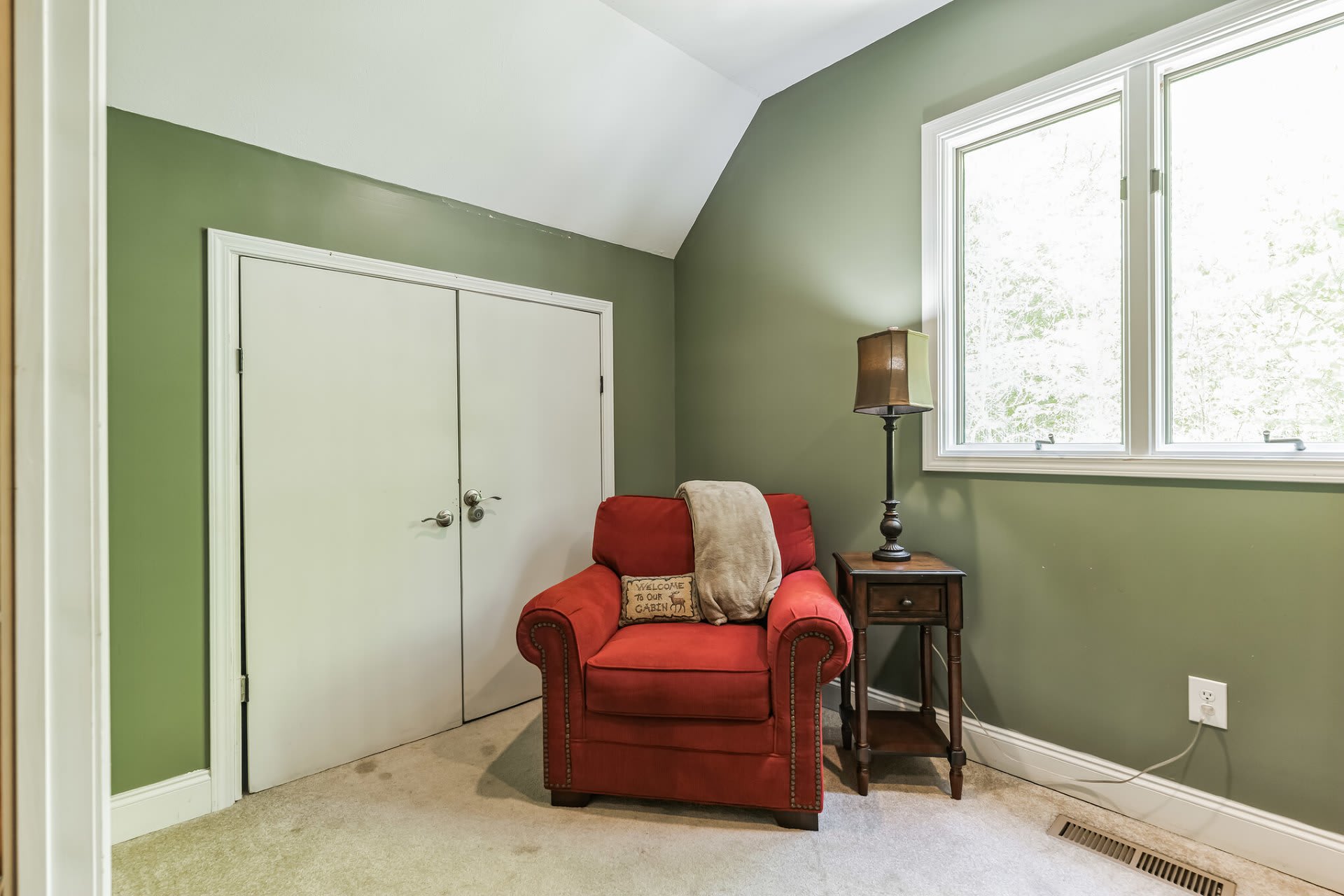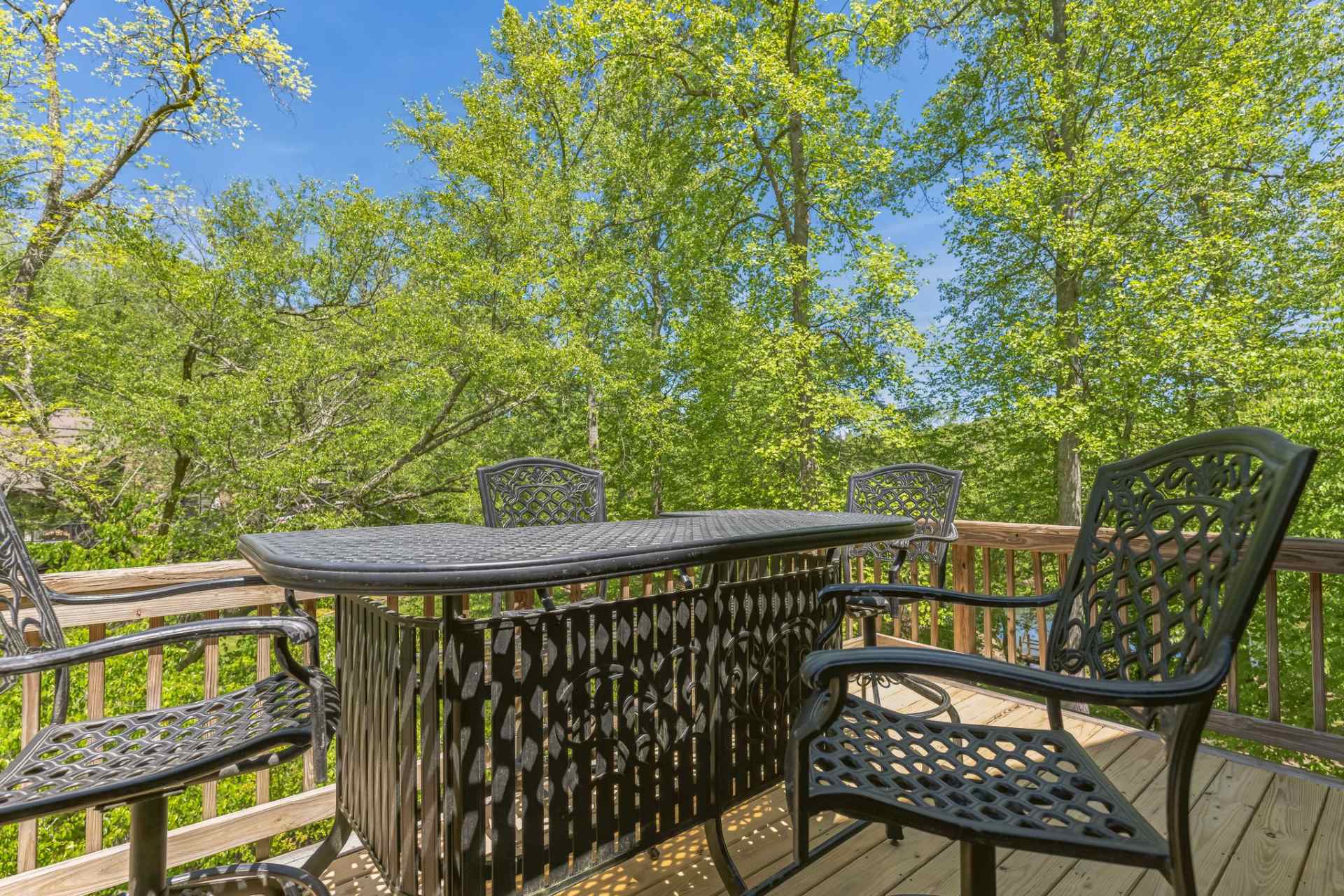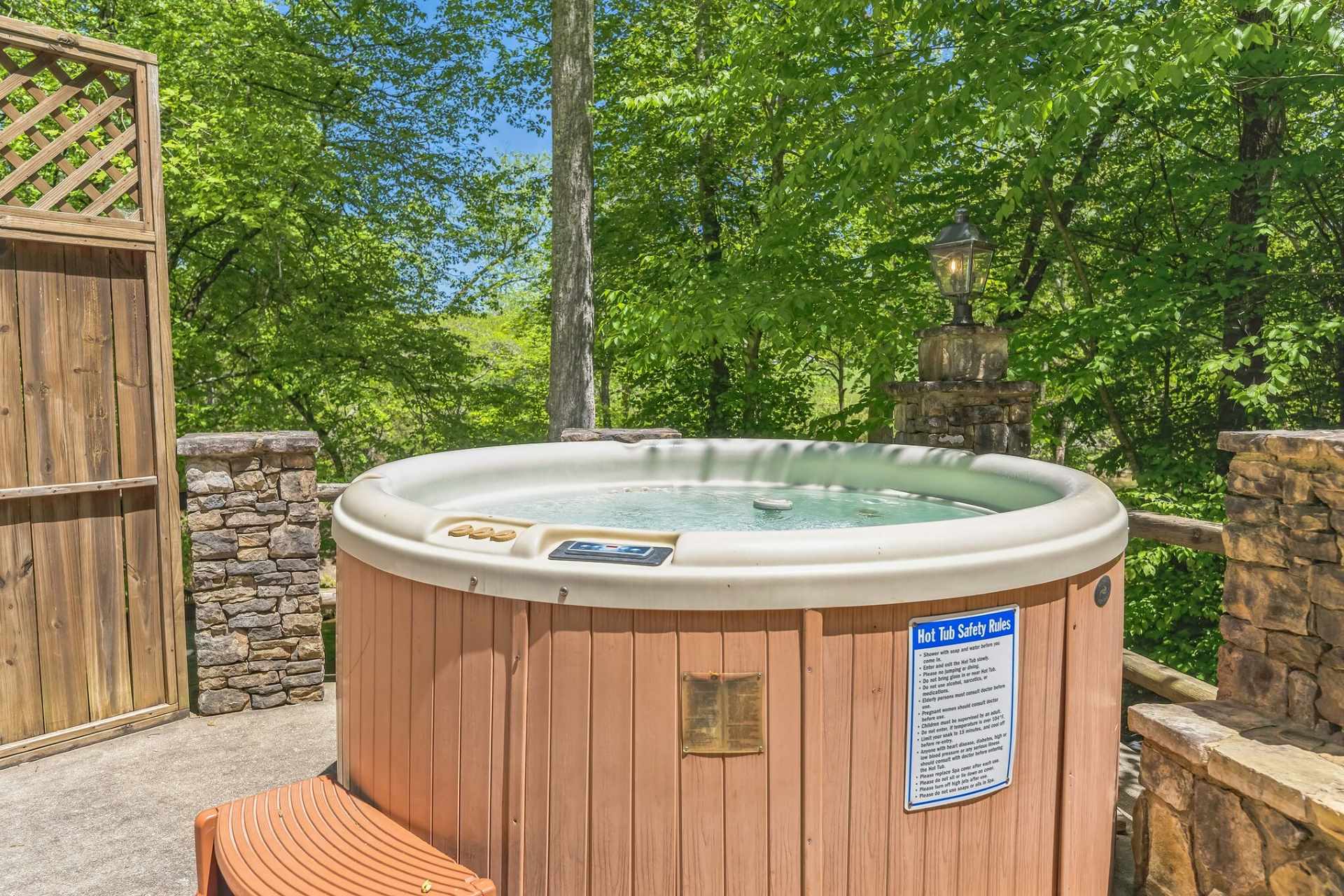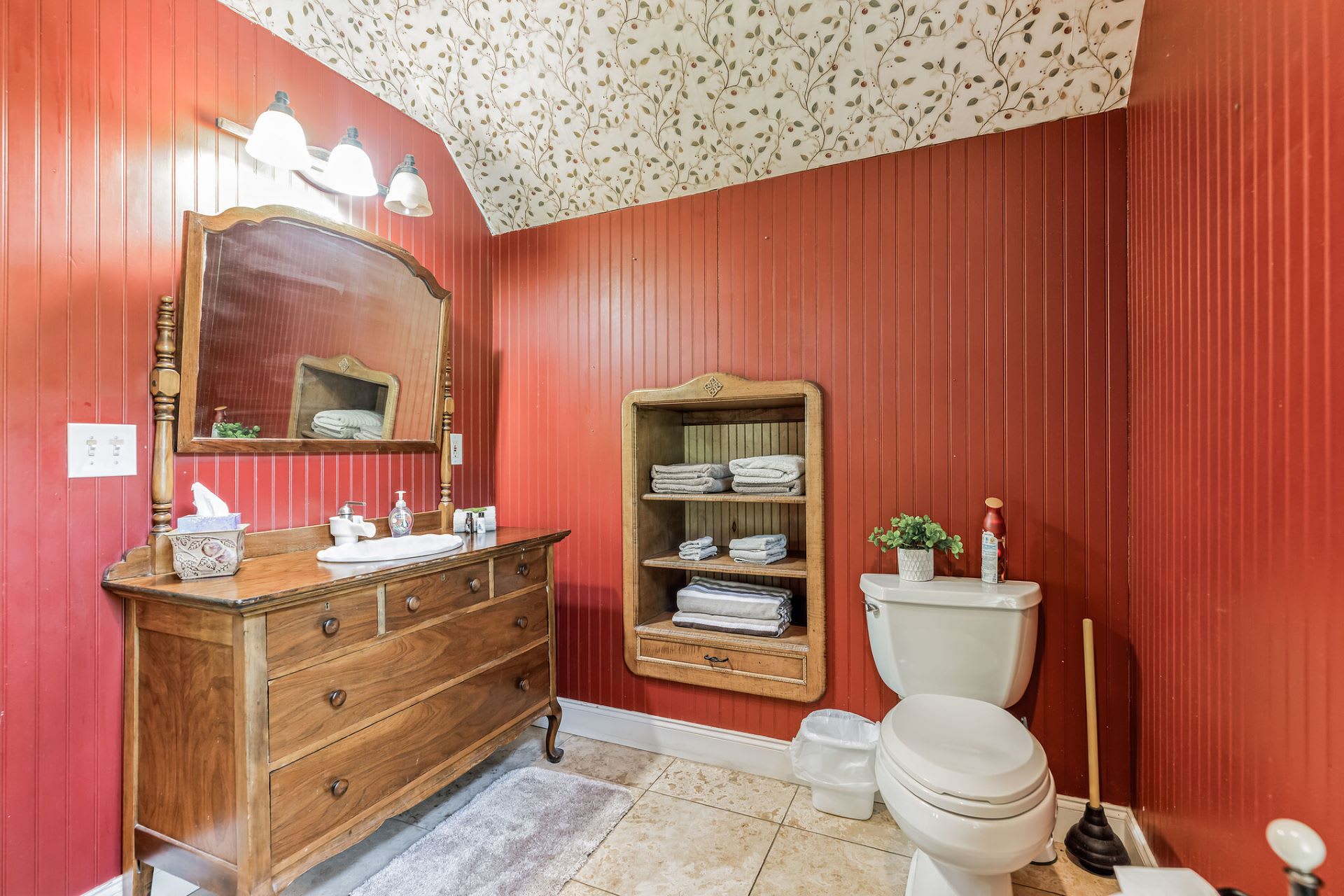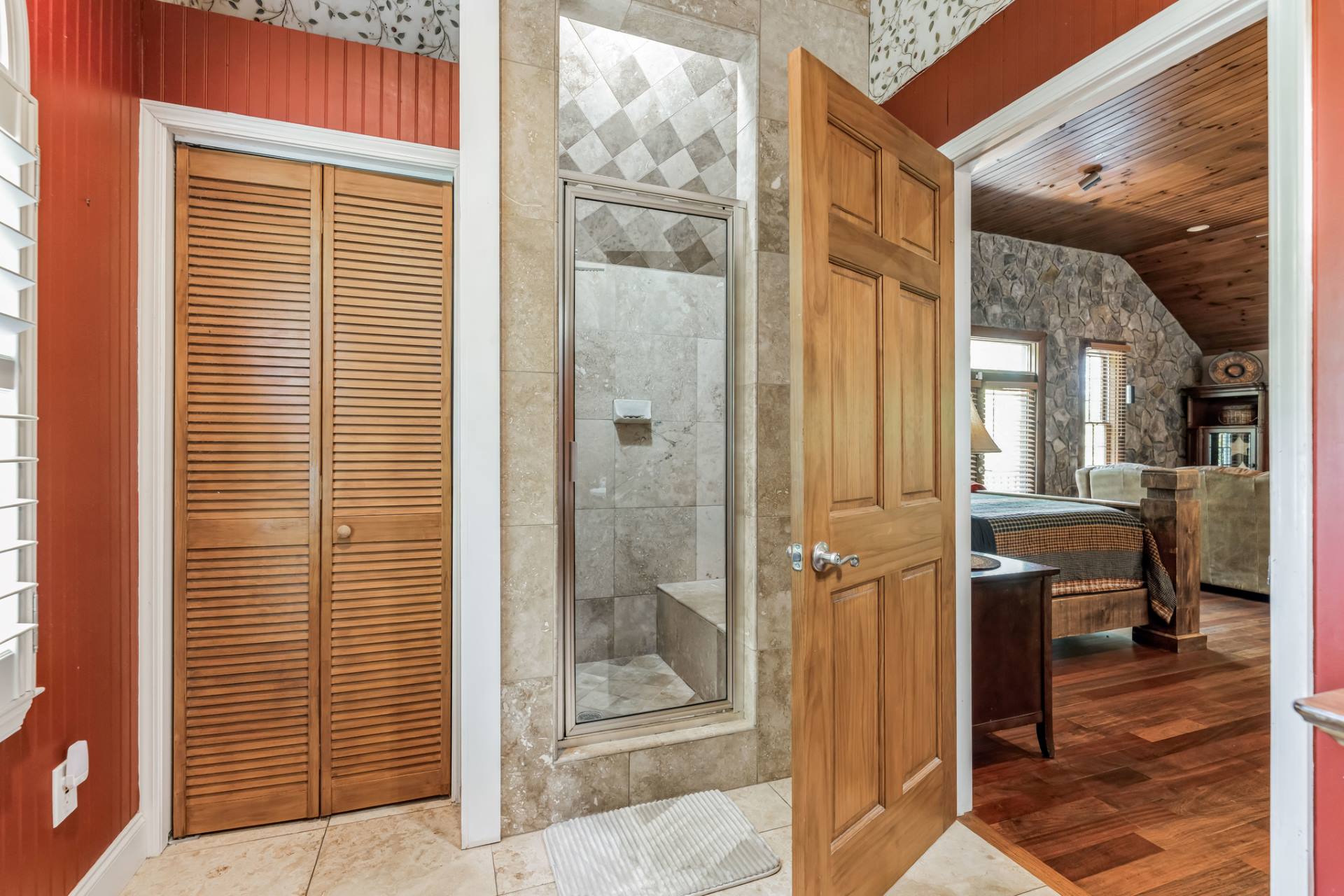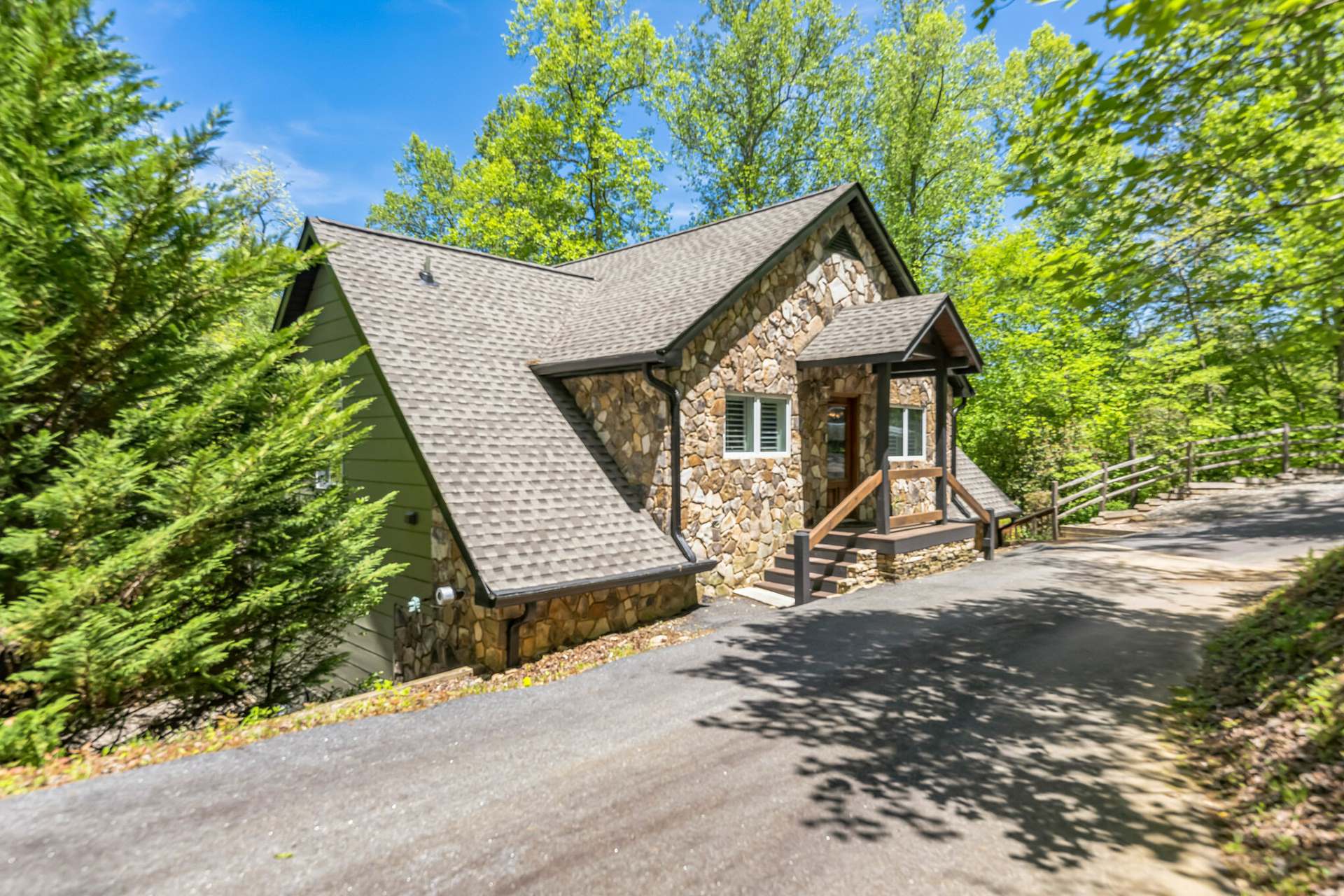 Overview:
Blue Ridge Cabin Georgia: Toccoa River Cottage
Escape to the enchanting Toccoa River Cottage, one of the premier Toccoa River Rentals nestled just 5 minutes from downtown Blue Ridge!
This romantic Blue Ridge Cabin in Georgia is a cozy studio-style haven located along the captivating Toccoa River banks.
Experience the perfect Blue Ridge Cabin Georgia getaway at the beautifully appointed Toccoa River Cottage. Here, tranquility is the standard as you engage in leisurely riverside activities.
Try fishing or taking a peaceful stroll along the riverbank, or share intimate moments by the inviting fire pit – a feature that sets our Toccoa River rentals apart.
Toccoa River Rentals: A Dip in the Hot Tub
Enjoy a relaxing soak in the hot tub, absorbing the mesmerizing river views – a truly unique experience offered by our Blue Ridge Cabin Georgia rentals. Alternatively, savor a delicious grilled meal on the back deck. The combination of comfort and nature's charm makes Toccoa River Cottage your ideal escape.
Secluded Sanctuary in Blue Ridge
Despite its proximity to downtown Blue Ridge—just 2.5 miles away—Toccoa River Cottage, a prime Blue Ridge Cabin in Georgia, feels like a secluded sanctuary. It's the atmosphere of this serene retreat that will draw you back time and time again.
Accommodating Larger Groups at Toccoa River Rentals
For larger groups, consider our Toccoa Lodge, located next door, which can accommodate up to 24 guests – a feature unique to our Toccoa River rentals.
Blue Ridge Cabin Georgia: Amenities to Enhance Your Stay
The Toccoa River Cottage provides an array of amenities designed to enhance your stay. With a fully equipped kitchen, drip coffee pot, and filters, your culinary needs are covered at our Blue Ridge Cabin in Georgia. Rest peacefully on a comfortable king-size bed and stay connected with complimentary Wi-Fi and a Smart TV with FuboTV live streaming.
Blue Ridge Cabin Georgia: Unwind and Reconnect
Unwind in the inviting hot tub, a notable feature of our Blue Ridge Cabin Georgia rentals, gather around the fire pit for storytelling, and take advantage of the washer/dryer for your convenience.
Escape to the Toccoa River Cottage, where romance meets tranquility. As one of the finest Toccoa River rentals, this captivating riverfront retreat is the perfect location for creating cherished memories. Book now to experience the unique charm of a Blue Ridge Cabin in Georgia, right by the scenic Toccoa River.
Have a question? Contact us; we're here to help!
Access:
Private driveway- can fit up to 2 cars comfortably. Driving directions and keyless entry code will be sent 5 days prior to arrival.
Space:
Welcome to The Toccoa River Cottage, a charming and cozy studio-style vacation rental home located in the heart of Blue Ridge, GA, right on the picturesque Toccoa River. This beautifully appointed cottage is designed to provide a romantic and intimate getaway for you and your special someone.
As you step inside, you'll immediately feel the warmth and charm of this inviting retreat. The Toccoa River Cottage has been thoughtfully designed and furnished to create a romantic ambiance, making it the perfect destination for couples seeking a memorable escape.
The highlight of this lovely cottage is undoubtedly the serene views of the Toccoa River. Walk down the stone staircase to the lower patio area and unwind in the bubbling hot tub while you soak in the breathtaking sights and sounds of the flowing river. This idyllic setting offers a sense of tranquility and relaxation, making it the ideal spot for quiet moments together.
Despite its secluded and private setting, The Toccoa River Cottage remains conveniently close to the town, allowing you to explore the delightful attractions, restaurants, and shops that Blue Ridge has to offer. It strikes the perfect balance between being tucked away in nature and still having access to modern conveniences.
Inside the cottage, you'll find upscale amenities that enhance your stay such as a well-appointed kitchen with a gas range and all the kitchen items you'll need to create and enjoy a romantic dinner. The entire space is tastefully decorated, and every detail has been carefully considered to ensure a comfortable and enjoyable experience.
The Toccoa River Cottage is not just a place to stay; it's a place that beckons you to return time and time again. With its enchanting ambiance, romantic setting, and breathtaking views, you'll find yourself drawn back to this charming retreat, creating cherished memories with your loved one.
Whether you're celebrating a special occasion, looking for a romantic weekend getaway, or simply craving a peaceful escape, The Toccoa River Cottage promises an unforgettable experience. Come and immerse yourselves in the beauty and romance of this hidden gem in Blue Ridge, GA.
Interaction:
Available by text or call during your stay.